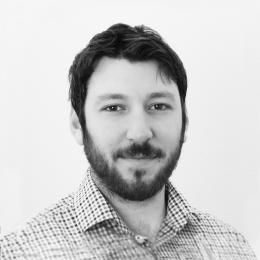 Andrew Dornbierer is a Senior Asset Recovery Specialist with the International Centre for Asset Recovery at the Basel Institute on Governance.
Since joining the Basel Institute in 2012, Andrew has worked extensively on financial investigation strategies, illicit enrichment-focused case strategies, and international cooperation in corruption and money laundering investigations.
He is a recognised international expert on illicit enrichment (unexplained wealth) legislation and the author of the 2021 book Illicit Enrichment: A Guide to Laws Targeting Unexplained Wealth, published in open-access format in English, French and Spanish.
Andrew was admitted as a lawyer of the Supreme Court of Western Australia in 2012 and has lived and worked both in Switzerland and in Tanzania, where he provided hands-on mentoring to practitioners at the country's primary anti-corruption agency.