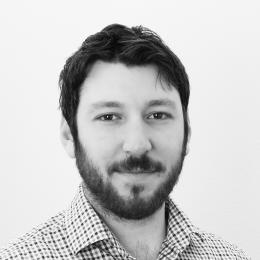 Andrew Dornbierer is a Senior Asset Recovery Specialist with the International Centre for Asset Recovery (ICAR) at the Basel Institute on Governance.
Andrew has worked with the Legal & Case Consultancy team within ICAR since 2012. He has held positions in both Switzerland and Tanzania, where he was embedded for three years with Tanzania's primary anti-corruption law enforcement agency, the Prevention and Combating of Corruption Bureau. 
Andrew's work with ICAR focuses on financial investigation strategies, illicit enrichment-focused case strategies, and international cooperation in corruption investigations. 
He is the author of Illicit Enrichment: A Guide to Laws Targeting Unexplained Wealth, published in open-access format by the Basel Institute on Governance in 2021.
Andrew was admitted as a lawyer of the Supreme Court of Western Australia in 2012.