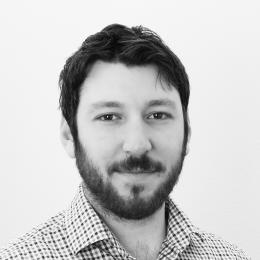 Andrew Dornbierer is an Asset Recovery Specialist for the Basel Institute on Governance. 
Andrew has worked with the Legal & Case Consultancy team within the International Centre for Asset Recovery (ICAR) since 2012 and has held positions based in both Switzerland and Tanzania. Andrew's work with ICAR focuses on financial investigation strategies, illicit enrichment case strategies, and international cooperation in corruption investigations. 
Andrew graduated from the University of Western Australia with degrees in both Law and International Relations, and is an admitted lawyer of the Supreme Court of Western Australia.