Brochure: Training programmes – Financial investigations and asset recovery
This brochure gives details about the training programmes of our International Centre for Asset Recovery, which are developed for and delivered to government and institutional partners.
It is available in English, Spanish, French and Portuguese and was last updated in October 2021.
For more information, see also the dedicated ICAR training web pages.
Links and other languages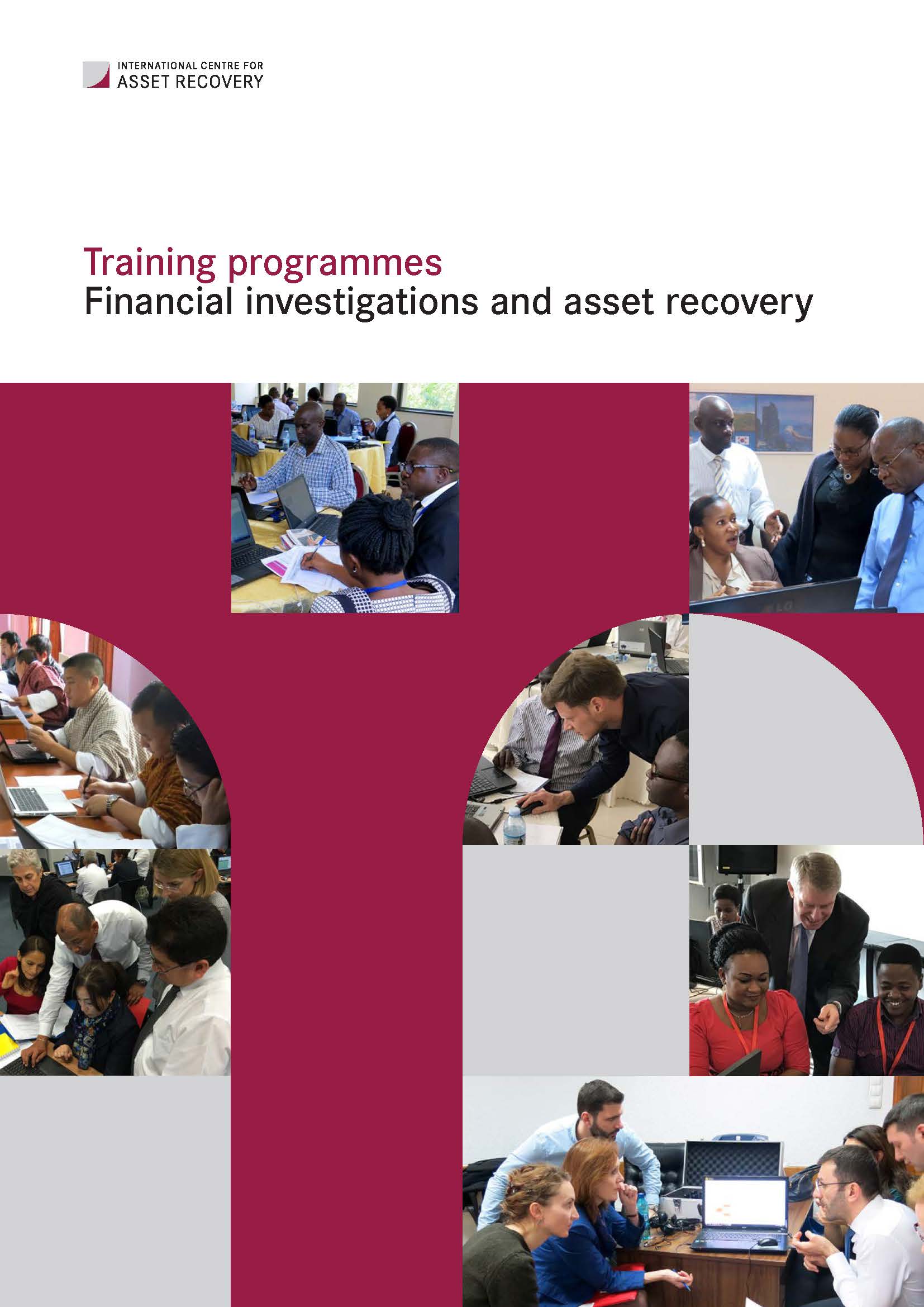 Publisher
Basel Institute on Governance
Author(s)