31. May 2020
Working together against a common enemy: how ICAR training promotes inter-agency relations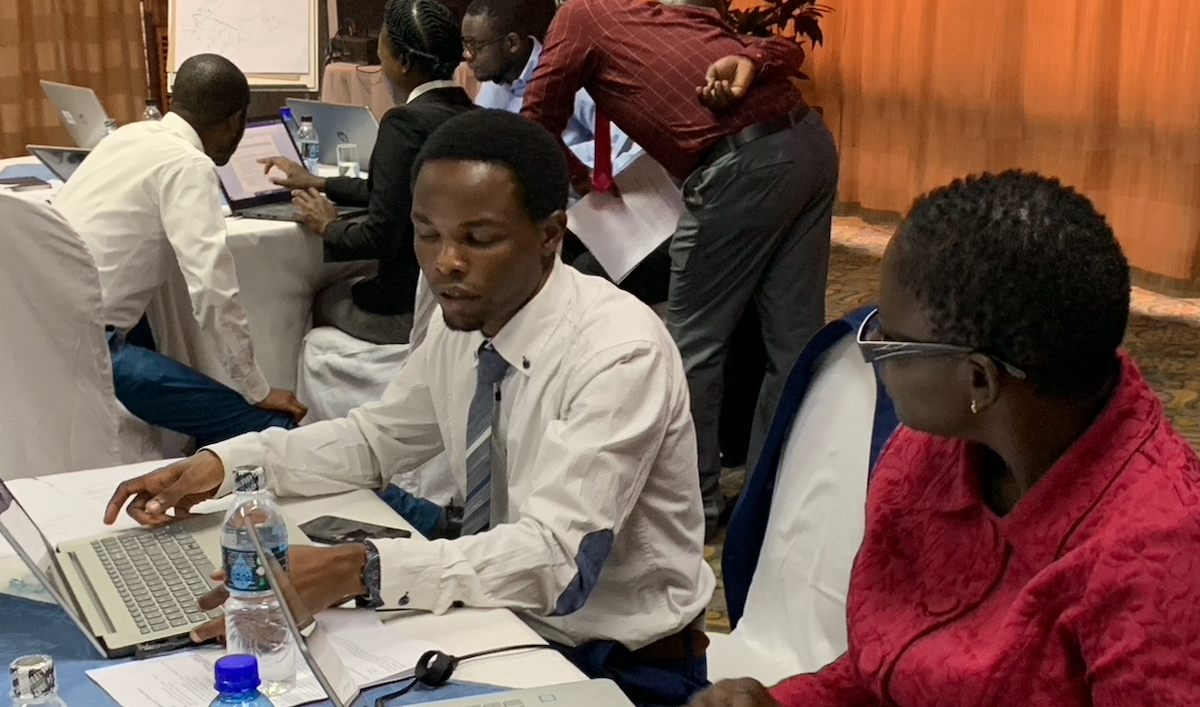 Amid the current buzz around virtual training, it's good to be reminded that effective capacity building is about a lot more than just learning new skills. Some of the most important aspects of our International Centre for Asset Recovery (ICAR) workshops can't easily be transferred to cyberspace.
Martin Chipofya, a Senior Resident Magistrate in Blantyre, Malawi, sent us this feedback last year and we republished it in our 2019 Annual Report. It sums up beautifully the value that ICAR training programmes provide in terms of getting staff from different agencies to work together better.
Recent events in Malawi have made me reflect on the training programmes that the Basel Institute on Governance has conducted through its International Centre for Asset Recovery. I had the chance to attend two in 2019: on Financial Investigations and Asset Recovery, and on Offshore Structures and Mutual Legal Assistance. 

What I earnestly appreciate about these training programmes is that they are not just about training in the narrow sense. Although the skills we learn are extremely important, it is also important that participants are drawn from different law enforcement agencies. During group work, the trainers make sure that each group has officers from different agencies. That is crucial for getting to know each other and understanding the challenges that our counterparts face. 

The training programme is also a platform for getting feedback on how our agencies are performing and how we are complementing or assisting the work of officers in other agencies. If it turns out we are involuntarily impeding or frustrating the actions of others, it helps us to jointly find the solution. 

There are many of us in Malawi who are passionate about fighting corruption and financial crime generally in our country. We are determined to trace and recover the proceeds of crime for the benefit of our people. To succeed in this frankly challenging task, we in the law enforcement community need assistance and coordination – between ourselves as well as at an international level. 

I am glad that, with the help of the Basel Institute's ICAR training team, I have been able to appreciate the value of such assistance and coordination. This opportunity has also motivated me to specialise in financial crimes in my future studies. 
Find out more