Between condemnation and resignation: a study on attitudes towards corruption in the public health sector in Tanzania
Chapter 8 in Corruption in Public Administration: An Ethnographic Approach, edited by Davide Torsello.
Despite the growth in literature on political corruption, contributions from field research are still exiguous. This book, edited by Davide Torsello, provides a timely and much needed addition to current research, bridging the gap between macro level quantitative indicators of corruption and micro level qualitative evidence through an innovative ethnographic approach to the study of corruption and integrity in public administration.
Claudia Baez Camargo's two contributory articles highlight the key findings of field research conducted in Mexico and Tanzania as part of the Basel Institute's contribution to ANTICORRP.
For the Tanzanian study, Baez Camargo and her co-author Rodrigo Megchún Rivera explore the attitudes towards corrupt practices in the health sector among citizens in Dar es Salaam and how those are linked to coping mechanisms that have been spontaneously organised at the community level as well as to generalised perceptions on the role of the state and the prevailing legal order in contemporary Tanzania.
Links and other languages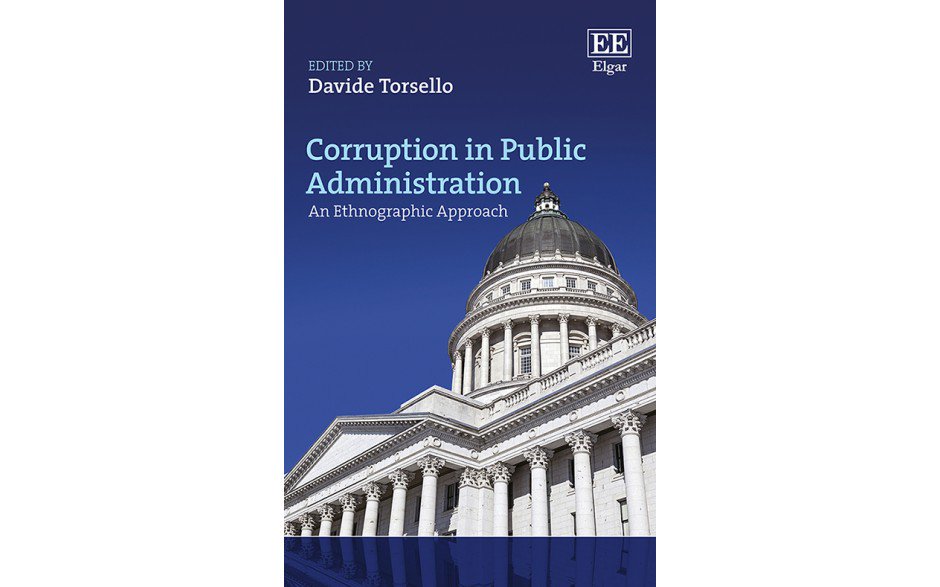 Publisher
Edward Elgar Publishing
Author(s)