05. June 2023
Wolfsberg Group on the rise: new anti-corruption guidance and website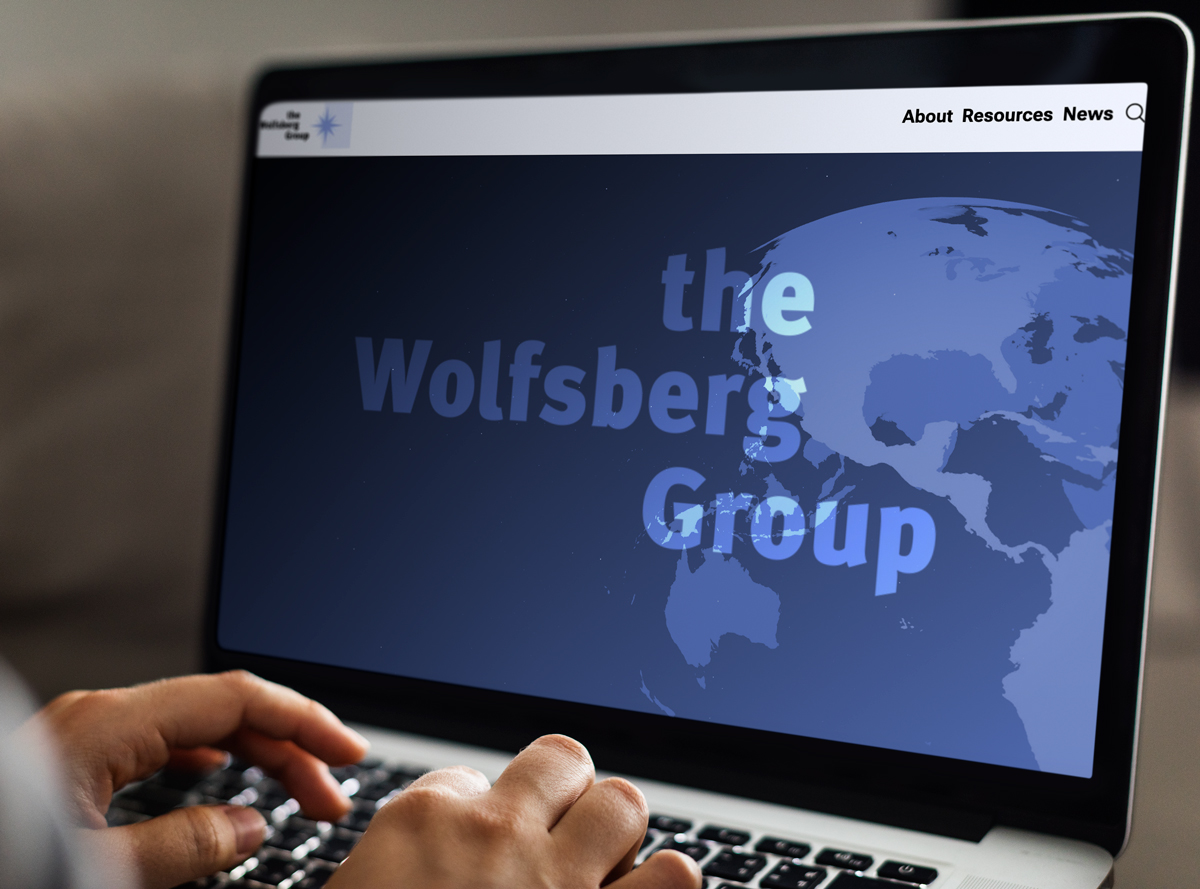 The Wolfsberg Group's recent updates to its renowned Anti-Bribery and Corruption Programme Guidance for financial institutions has made quite some waves.
In part, the interest is due to the practical value of the Guidance for financial institutions seeking to comply with anti-corruption legislation and mitigate risks of bribery and corruption throughout their operations. It is also due to the reputation of the Wolfsberg Group, a long-standing association of 13 global banks that develops frameworks and guidance to manage financial crime risks, and one of the world's most successful Collective Action initiatives.
The various updates to the Guidance over nearly 20 years track important evolutions in the field of anti-corruption compliance in the financial industry.
For instance, the 2023 Guidance expands its scope to cover all forms of corruption (not just bribery) in line with current international standards, and extends its guidance on non-monetary or quasi-monetary corruption risks such as gifts and hospitality, donations and employment opportunities.
The Guidance also emphasises the role of senior leadership in making a strong anti-corruption commitment, moving towards the idea of compliance as a way to embed values and integrity throughout an organisation.
At the forefront of evolutions in anti-corruption compliance
We were pleased to contribute to the consultation process through our Private Sector team. Our former Head of Compliance and now Senior Advisor, Gemma Aiolfi, worked on the original version and has been involved in all subsequent updates since then.
As Gemma explained in this interview, financial institutions were one of the sectors that pioneered compliance due to their need to mitigate financial crime risks, including the laundering of proceeds of corruption in transactions. Following the realisation that staff or intermediaries working for the bank also posed corruption risks – bribes to win government business or high net-worth clients, for instance – anti-corruption programmes extended to cover these risks too. Gemma Aiolfi said:
"Financial institutions still face that dual challenge compared to non-financial firms: complying with ever-higher regulations and expectations to identity and report suspicious transactions and clients, while also ensuring their own staff and intermediaries act with integrity in their everyday business."
New Wolfsberg Group website
The new Anti-Bribery and Corruption Programme Guidance and the Executive Summary are available on the Wolfsberg Group's brand new website, developed by our IT team together with colleagues in the Wolfsberg Group Secretariat.
The new user-friendly website is part of efforts to make the Wolfsberg Group's practical guidance and standards documents, training materials, comment letters and FAQs accessible to as many financial crime compliance practitioners as possible. An increasing number of publications are now available in several languages.
The development marks another upwards step in the Wolfsberg Group's journey, following its establishment as a legal entity in 2021. Read more about that journey in this interview with the Group's Executive Secretary Alan Ketley.