01. December 2019
Raising integrity and transparency in the banknote industry through Integrity Pacts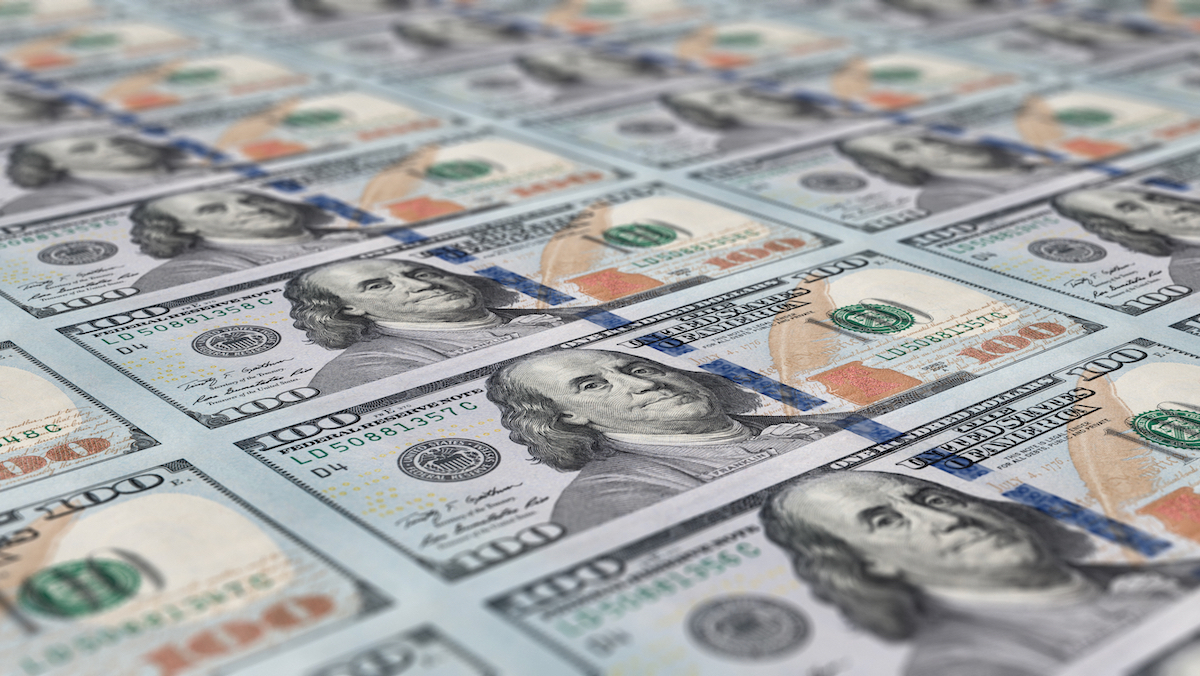 The Banknote Ethics Initiative (BnEI) and Basel Institute on Governance are partnering to promote the use of Integrity Pacts in banknote-related procurement to further promote the highest standards of integrity and fair competition in the industry.
Established in 2013, the BnEI is a Collective Action Initiative that promotes tailored anti-corruption and fair competition standards for the banknote sector. Currently, 14 accredited member companies have passed rigorous audits ensuring their internal compliance with the BnEI standards and 40 central banks from all continents have expressed their support for the overall objectives of the BnEI.
Integrity Pacts in the banknote industry can be tailored to ensure necessary confidentiality while promoting transparency for greater public trust and efficiency. Sensitive to the unique characteristics of each procurement process, the Basel Institute and BnEI will promote the adoption of Integrity Pacts on a case-by-case basis taking a country's legal framework and relevant industry specifications into account. 
To date, there is information that Integrity Pacts have been used in banknote-related procurement in India, as well as by the Central Bank of Aruba. The BnEI and Basel Institute have been in discussions with several central banks with respect to the potential of using an Integrity Pact in their procurement.
Implementing an Integrity Pact in banknote-related tenders is a promising approach for the continuous improvement of integrity standards in this highly specialised industry.
We welcome any questions to further clarify the use of Integrity Pacts and look forward to promoting collaborative pilot Integrity Pacts in the banknote sector.
Learn more
2