15. April 2019
Promoting integrity in banknote procurement at the Currency Conference 2019 in Dubai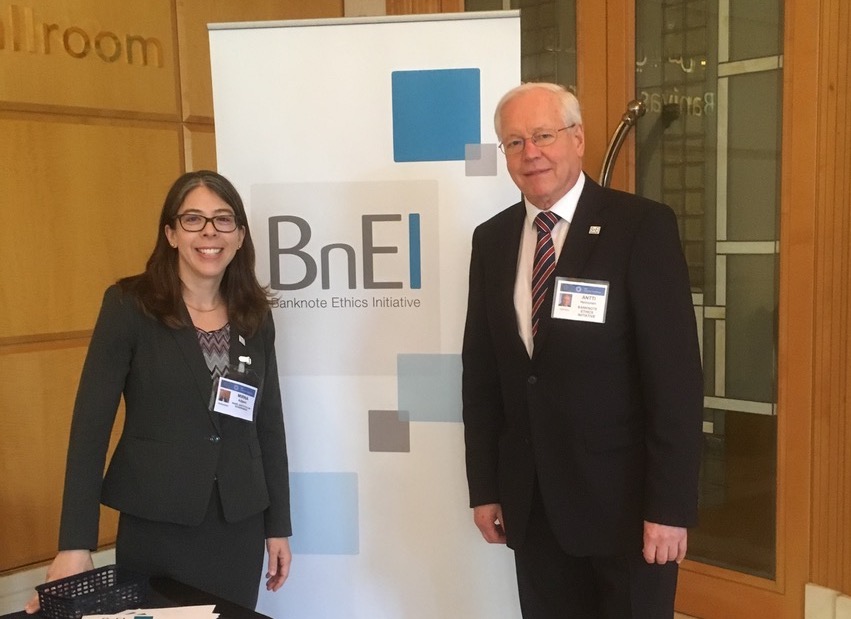 Mirna Adjami of the Basel Institute's International Centre for Collective Action attended the 18th Annual Currency Conference in Dubai, U.A.E. from 7–10 April 2019, in the context of the Basel Institute's ongoing collaboration with the Banknote Ethics Initiative (BnEI).
The BnEI and Basel Institute are working together to advise Central Banks and Monetary Authorities of the option of implementing Integrity Pacts or other integrity measures to ensure high ethical standards in banknote-related procurement.
The Currency Conference brings together key officials from government banknote procuring authorities, printing works, and leading suppliers to the industry from around the world and presented a unique opportunity for exchange on ways to raise integrity standards within this unique sector.
More info: