24. July 2019
Harnessing informality to promote integrity and design better anti-corruption programmes – new research project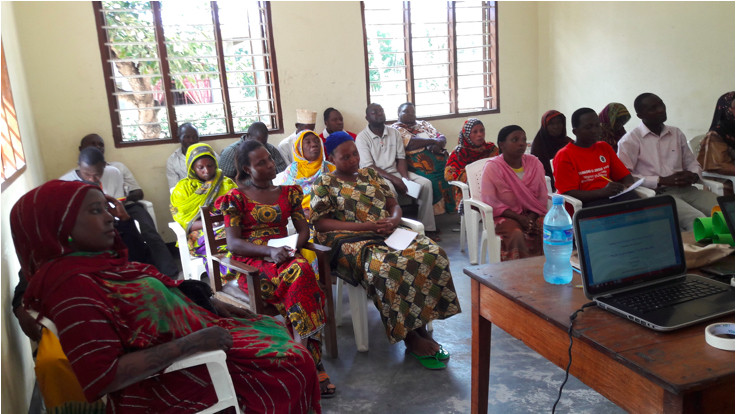 A new research project led by the Basel Institute's Public Governance team aims to help anti-corruption practitioners design more effective interventions by taking into account – and in fact leveraging – the informal relationships and social networks that underlie people's behaviour.
Entitled "Harnessing Informality: Designing Anti-Corruption Network Interventions and Strategic Use of Legal Instruments", the project is part of a series of initiatives funded by the GI-ACE partnership between Global Integrity (GI) and the UK Department for International Development (DFID). The Public Governance team will be working closely with project partners Lucy Koechlin from the University of Basel and Scott Newton from SOAS University of London.
The importance of context, and of understand how informal networks can drive and normalise corrupt behaviour in a society, is now increasingly recognised within the anti-corruption community.
Updates and findings will be posted on the informal governance site, adding to the findings and publications of a two-year research project between 2016–2018 by the Basel Institute, University College London and SOAS. The previous research, which forms a base for the new project, explored informality and its relationship with corruption and governance in seven countries in East Africa and Eurasia.
Working in Tanzania and Uganda, the team will test the hypothesis that the power of social networks can actually be harnessed to promote positive anti-corruption attitudes and incentives to act with integrity.
The research aims to contribute to enhanced social accountability interventions, Collective Action initiatives and public sector capacity building efforts. Initial outreach and fieldwork with local researchers in Uganda and Tanzania is already attracting the interest of local anti-corruption authorities, consistent with the researchers' aim to make the findings as relevant as possible to practitioners and decision makers.
The Basel Institute is also leading a separate project under GI-ACE, Addressing bribery and favouritism in the Tanzanian health sector: a behavioural approach.