04. October 2021
Green Corruption: Two new UK-funded projects to take the profit out of environmental crime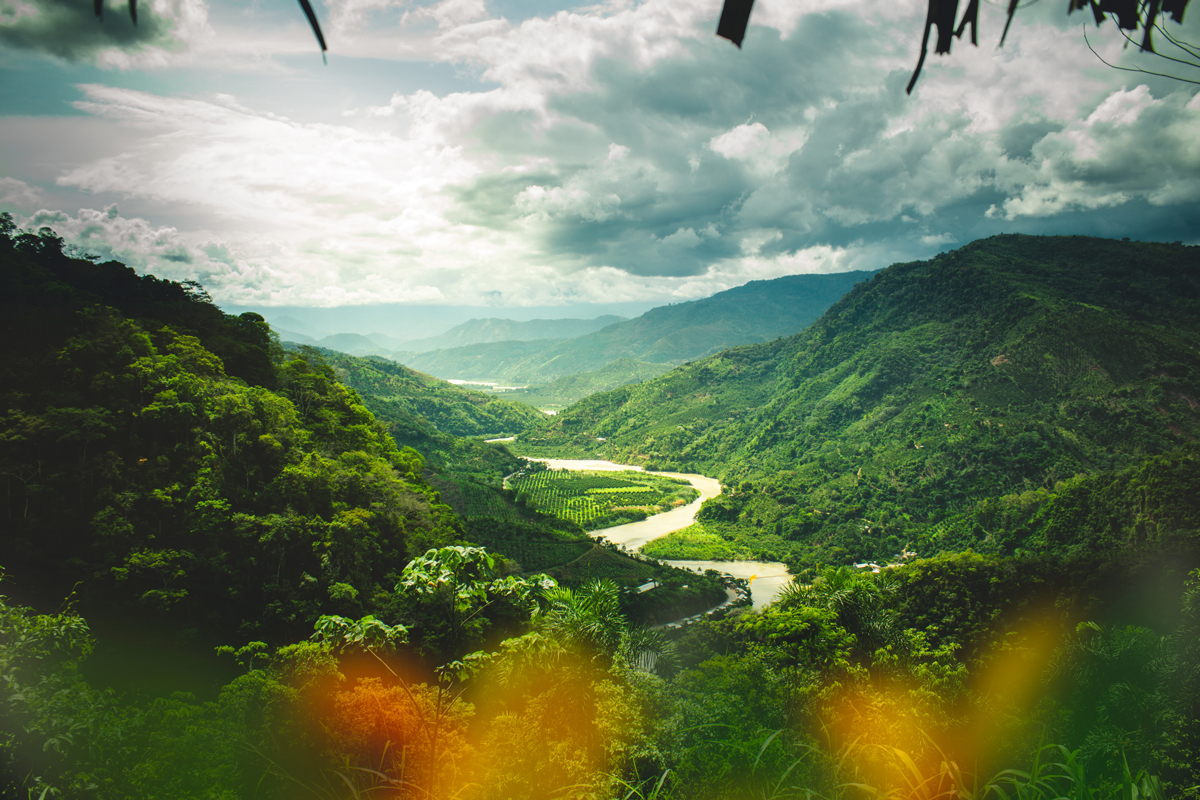 The Basel Institute's Green Corruption programme has commenced two new grants funded by the UK Department for Environment, Food & Rural Affairs (DEFRA) under the IWT Challenge Fund 7th Round.
The programmes focus on empowering wildlife, investigative and prosecution agencies in Uganda, Peru and Bolivia to augment their efforts to combat environmental crime by tracing, seizing and recovering the ill-gotten financial assets of environmental criminals.
The funding will allow the deployment of five long-term advisors who will work with their peers in host agencies to develop cases, supported by our global network.
Managing Director Gretta Fenner noted that:
"The follow-the-money approach to combat environmental crime is still new in many countries. With the two DEFRA-funded programmes, we will be able to strengthen our teams in East Africa and Latin America and work with more partner agencies who have really understood the power of this approach to fight crime and protect the environment.

This program of work is not about making commitments or declarations, but about hands-on work to push back against organised environmental crime, take them to court and take their money away."
The Green Corruption programme at the Basel Institute is a multi-disciplinary programme targeting environmental degradation through an anti-corruption and governance approach. The two programmes are:
Holding Uganda-based transnational wildlife criminals accountable by empowering financial investigations
The project will help Uganda's wildlife enforcement bodies leapfrog the hurdles to catching and convicting transnational wildlife traffickers by:
scaling up financial investigations at the Natural Resource Conservation Network (NRCN) and its partners Uganda Wildlife Authority (UWA) and Uganda Revenue Authority (URA);
upgrading financial network analysis skills, including open-source intelligence, mobile payments and cryptocurrencies;
advancing illegal wildlife trade (IWT) cases by building prosecutorial skills to argue financial aspects in court;
facilitating information flows to/from transport and financial firms.
Disrupting the financing of Andean IWT networks through asset recovery
This project aims to disrupt IWT networks in Bolivia and Peru by embedding financial investigation and asset recovery into IWT enforcement practice, building on the successful application of asset recovery techniques to combat organised crime and corruption in Latin America.
Activities will include:
the mentoring of environmental crime prosecutors in Peru and Bolivia to use a follow-the-money approach;
galvanising peer-based training for specialised prosecutors and investigators;
facilitating cross-border and public-private information flows to disrupt transnational environmental criminals.