12. February 2021
Basel Institute joins Global Coalition to Fight Financial Crime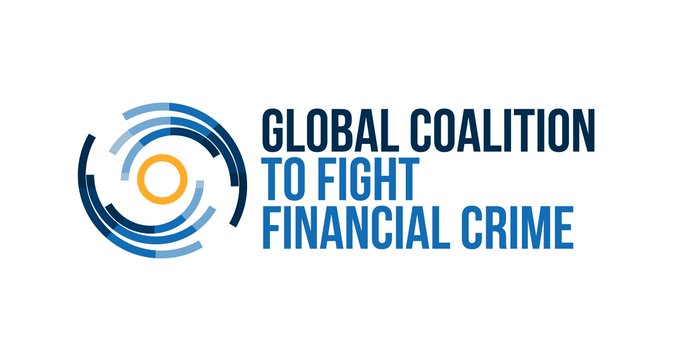 The Basel Institute on Governance is delighted to join the Global Coalition to Fight Financial Crime (GCFFC) in support of its core mission to make the fight against financial crime more effective. Together with her senior leadership team, Basel Institute Managing Director Gretta Fenner will chair the Coalition's new Anti-Corruption Expert Working Group.
Founded in 2018, the Global Coalition to Fight Financial Crime brings together 20 organisations from the public sector, including law enforcement and policing, as well as the private sector, including banks and FinTechs, think tanks, and not-for-profits.
Gretta Fenner commented:
"The Coalition brings together the collective expertise, authority and inspiration needed to fight financial crime.

To this multidisciplinary forum, the Basel Institute contributes decades of specialist experience in asset recovery, anti-money laundering, international cooperation and governance from its network of operations around the world.

As the global centre for anti-corruption Collective Action, the Basel Institute acknowledges that such sustained and focused partnerships are the key to strengthening systems against financial crime risks and perpetrators."
Among the Coalition's recent initiatives is the publication of an Information Wall that highlights the high threat level and significant harms facing societies, and a need for improving the effectiveness of the collective response to financial crime.
See the GCFFC press release announcing the joining of the Basel Institute and The Sentry, plus the establishment of five expert-led working groups.