21. July 2019
Reflections on 2018: Compliance and corporate governance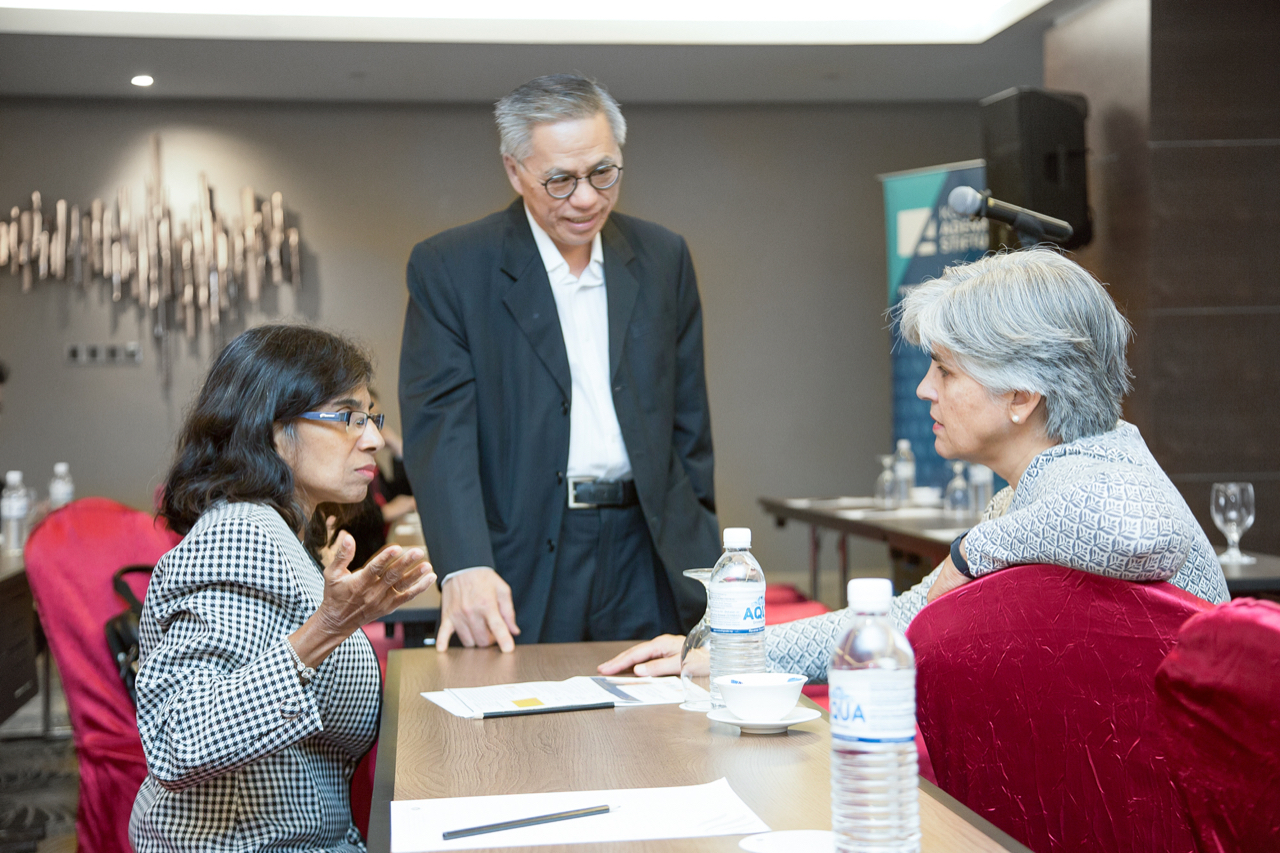 The trend among organisations with well-established anti-corruption compliance programmes is to integrate these into enterprise-wide risk management frameworks and set measurable indicators to ensure that their programmes remain fit for purpose. There is growing recognition that effective compliance contributes to a healthy business model and sustainable growth.
Our compliance advisory work during 2018 has supported this development by seeking to help companies to use their existing risk management processes as the basis to integrate anti-corruption compliance into wider frameworks of risk management and sustainability. We believe this will continue as human rights risk assessments and corruption risk mitigation become increasingly important.
Our work in Collective Action supports this approach by helping companies to solve shared challenges related to bribery and raise standards of integrity across an industry or region.
Support for small businesses
Small- and medium-sized enterprises (SMEs) that do business internationally are open to the same bribery and corruption risks as their larger competitors, yet have far fewer resources to protect themselves from these risks. Our tailored, resource-sensitive guidance on anti-corruption compliance and bribery prevention helps SMEs to avoid legal and reputational risks and enjoy the competitive advantage that solid compliance systems provide.
A mandate from the UK Department for International Development, awarded in late 2018 as part of the Business Integrity Initiative, will enable us to expand our support for SMEs in the coming year.
Tailored compliance training
Robust compliance is based on strong communication that reinforces the corporate culture and is relevant to the employees that are being addressed. That is why a strong focus of our compliance work is on bespoke training for companies and public sector organisations.
These customised training programmes were joined in 2018 by a comprehensive training curriculum on Corporate Governance and Compliance, developed in cooperation with Nestor Advisors for Malaysian compliance practitioners and other interested individuals. Around 30 practitioners completed the modules during 2018, hosted by the Malaysian Institute on Management.
User-friendly compliance tools
Practical online tools are essential to supplement efficient compliance systems.
Our long-standing Basel AML Index, an interactive country risk assessment tool covering corruption, money laundering, financial transparency and related risks, was upgraded and transferred to a new user-friendly platform in 2018.
This is now joined by Basel Open Intelligence, a newly developed open-source search tool to make multilingual background checks and due diligence processes faster, easier and more thorough.
2018 at a glance
Advisory services
Compliance training 
Moderation and speaking events
Looking ahead - planned activities in 2019
This text appears in the Basel Institute's Annual Report 2018.