Understanding Terrorist Finance
Understanding Terrorist Finance provides powerful new insights into the financial and economic realities of terrorist groups.  Dispelling popular myths, the book presents the first unified coherent framework for the systematic analysis of terrorist finance and includes empirical studies of the financing of groups in Europe, Africa, South Asia, and the Middle East. 
Wittig finds that the activities typically represented as 'terrorist finance', such as donations, criminal activities and weapons procurement, ought to be understood in terms of how terrorist groups – as socio-political actors – access and interact with flows of economic value rather than as elements of an illicit financial edifice supposedly underpinning global terrorism. 
The book represents a significant contribution to both research and practice.
Links and other languages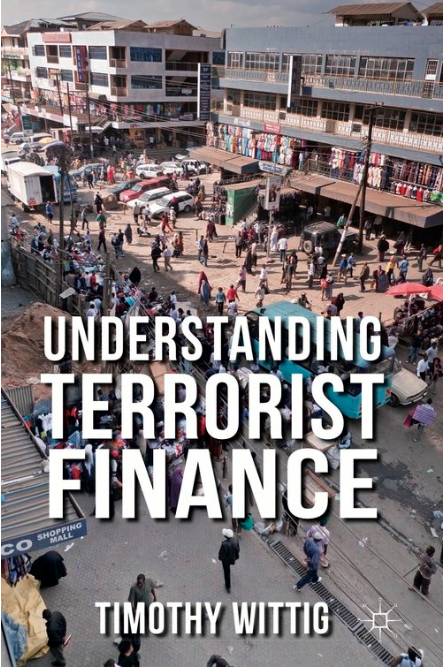 Publisher
Palgrave Macmillan
Author(s)