Event
Lisbon Conference 2022 - Strengthening non-conviction based forfeiture for asset recovery
The Lisbon Conference on 5-7 July 2022 saw high-level representatives from Lusophone countries, including Angola, Cape Verde, Mozambique and Timor-Leste, come together with international experts. Together, they explored non-conviction based forfeiture (NCBF) laws – mechanisms to seize and confiscate proceeds of corruption and other crimes when a criminal conviction is not possible.
The Conference sought to broaden and extend understanding of NCBF and its application in Lusophone countries among the approximately 200 participating prosecutors, judges, researchers, academics, lawyers and others.
The Conference was supported by the Bureau of International Narcotics and Law Enforcement Affairs (INL) of the U.S. Department of State, under the wider programme: Supporting stakeholders in adopting non-conviction based forfeiture as a tool for asset recovery.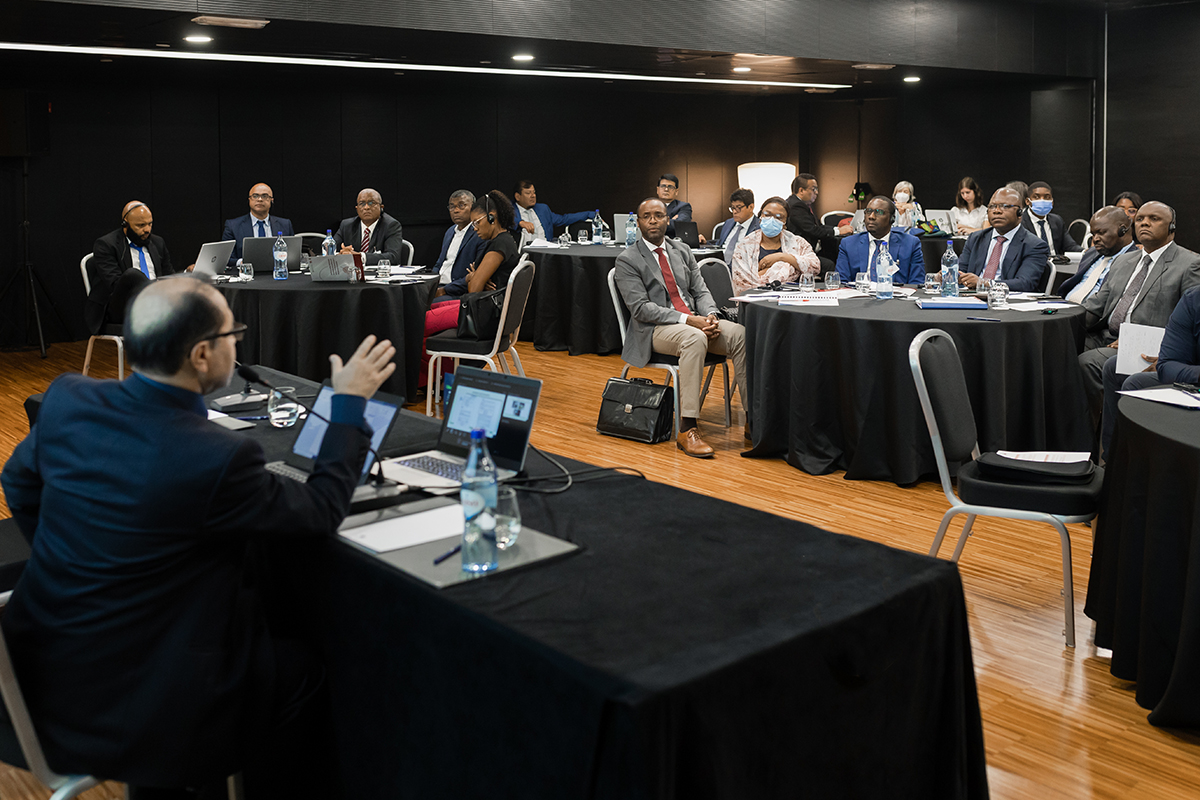 Organiser
Basel Institute on Governance