11. December 2019
Turning corruption research into anti-corruption insights in Tanzania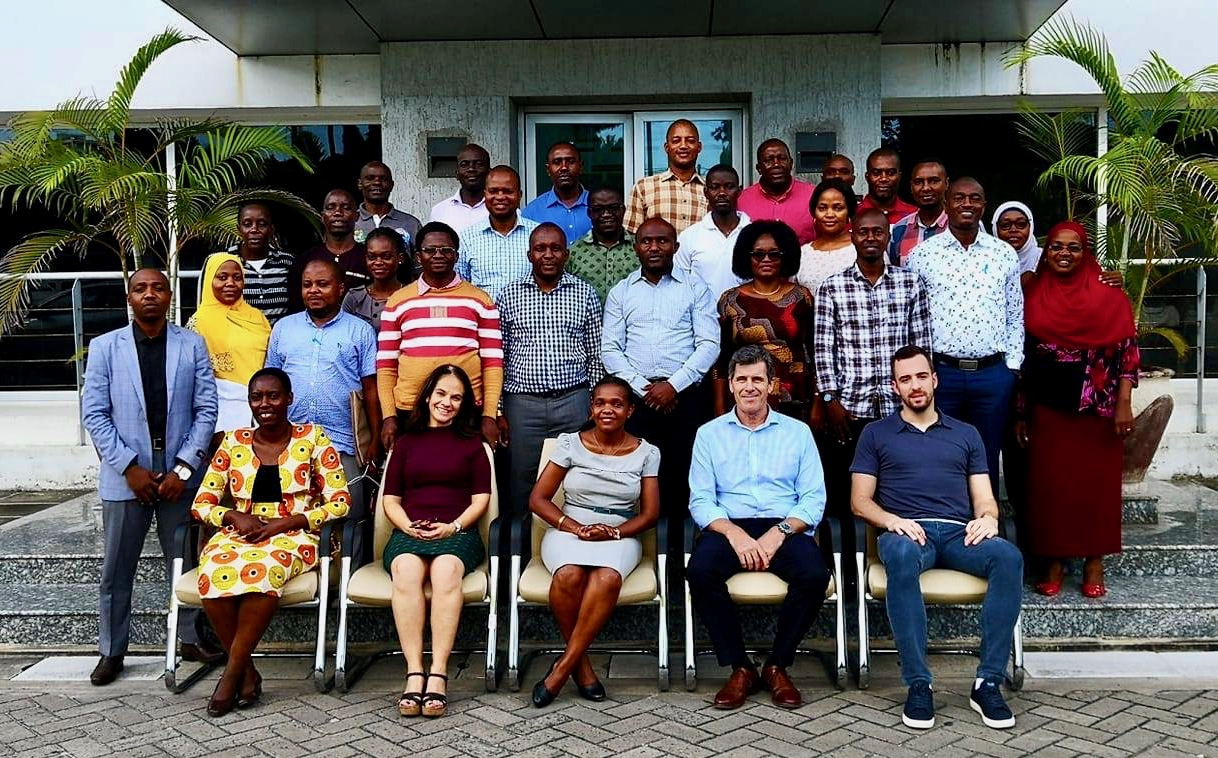 Anti-corruption practitioners at Tanzania's Prevention and Combating of Corruption Bureau (PCCB) are now better able to translate corruption research and data into actionable anti-corruption insights.
This is thanks to a week-long training workshop delivered by the Basel Institute's Public Governance team from 2–6 December at the PCCB headquarters in Dar es Salaam. Entitled "Corruption Research and Anti-Corruption Practice", the workshop brought together staff from two separate directorates: Corruption Prevention and Intelligence.
During the week, the officials of the two directorates explored better ways of working together, including harnessing synergies and developing effective data-sharing mechanisms.
As with all training interventions, it's not about what you learn but what you practise afterwards. Hands-on mentoring over the next months will support the PCCB teams in applying the skills they learned to projects in the priority areas set out in the Tanzanian National Anti-Corruption Strategy and Action Plan (NACSAP) III.
 
2