29. October 2020
Tunisia increases capacity to investigate money laundering through cryptocurrencies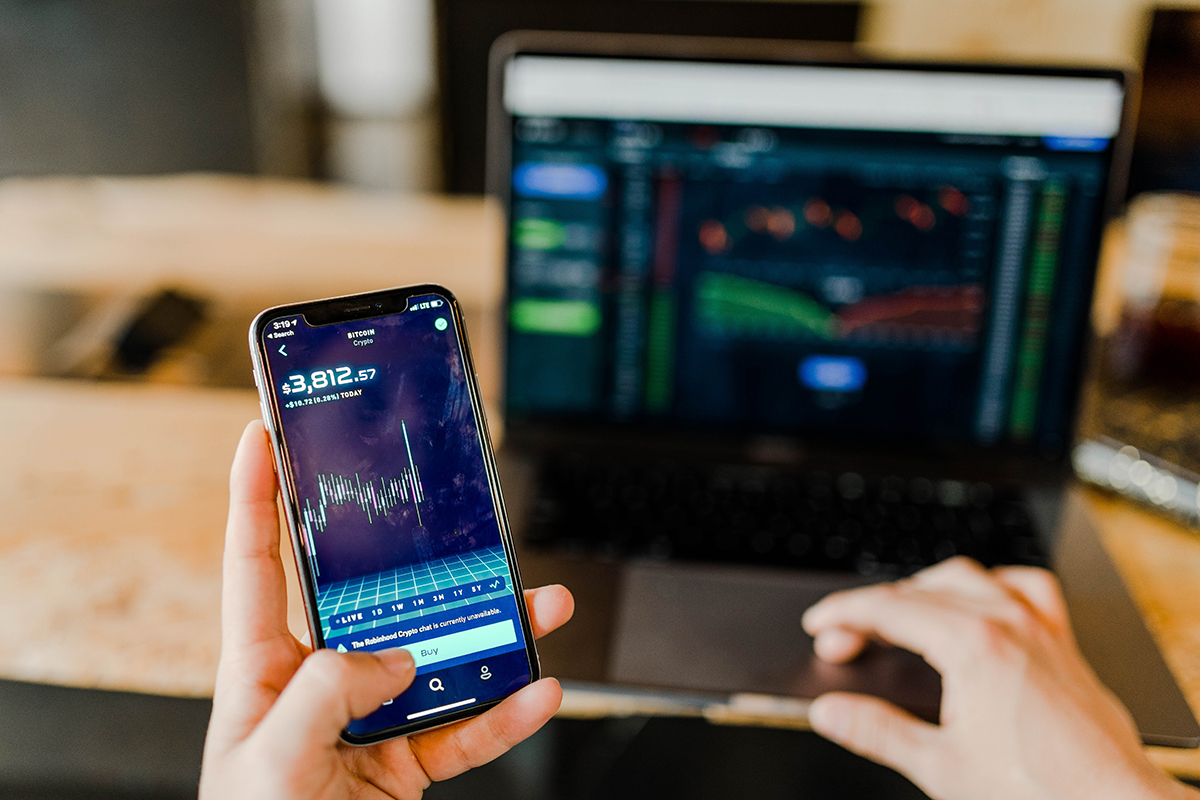 Officials from Tunisia's Financial Analysis Commission (TFAC), National Guard, and Customs and Economic Brigade are the latest to have undertaken our intensive training programme on cryptocurrency and money laundering.
Funded by German development agency GIZ as part of a global programme on Combating Illicit Financial Flows, the course was delivered virtually by our International Centre for Asset Recovery (ICAR) training team from 6–9 October.
As part of the training, the 21 participants undertook a simulated investigation into a company that was suspected to be defrauding the Tunisian Ministry of Health. It emerged that Bitcoin was being used to launder the proceeds of this crime. Practical presentations at key junctions during the four days helped to provide the participants with the skills needed to move forward in the investigation, including analysing the blockchain, tracing properties that had been purchased with the funds and could be confiscated, and conducting a forensic analysis of the suspects' computers to find the "private keys" of the unspent bitcoins.
Presentation topics included:
the basics of cryptocurrency
the different blockchains and how they work
money laundering techniques
red flags
asset tracing and recovery
The workshop included an extra session on mutual legal assistance and international cooperation.
Pre- and post-training test results indicated an overall 81% increase in knowledge. We are delighted that of those who took part in a follow-up survey, 100% rated the course as "excellent" or "very good" and nearly three quarters said it had resulted in a "paradigm shift" in the way they work.
As usual in our training courses, bringing representatives of different agencies together encouraged collaboration and networking in addition to skill enhancement.
About cryptocurrencies and money laundering
Money laundering and terrorist financing activities are increasingly facilitated by cryptocurrencies, which provide criminals with new options for transferring funds peer-to-peer, out of sight and beyond the regulatory reach of authorities.
Blockchain, cryptocurrencies and anti-money laundering (AML) efforts are part of a fast-changing arena, with new tools constantly being developed and upgraded to help law enforcement stay one step ahead of the criminals.
More widespread awareness of how cryptocurrencies work could help TFAC (Tunisia's Financial Intelligence Unit) and other relevant law enforcement authorities to detect more cases more quickly – and thereby strangle a fast-growing avenue for criminals to both obtain and launder the proceeds of their crimes.
Other news
The Basel Institute is co-organising the 4th Global Conference on Criminal Finances and Cryptocurrencies with Interpol and Europol. The event will take place virtually over two days on 18–19 November. Learn more.
2