30. May 2019
Support for EU-ACT workshop on asset recovery and financial investigation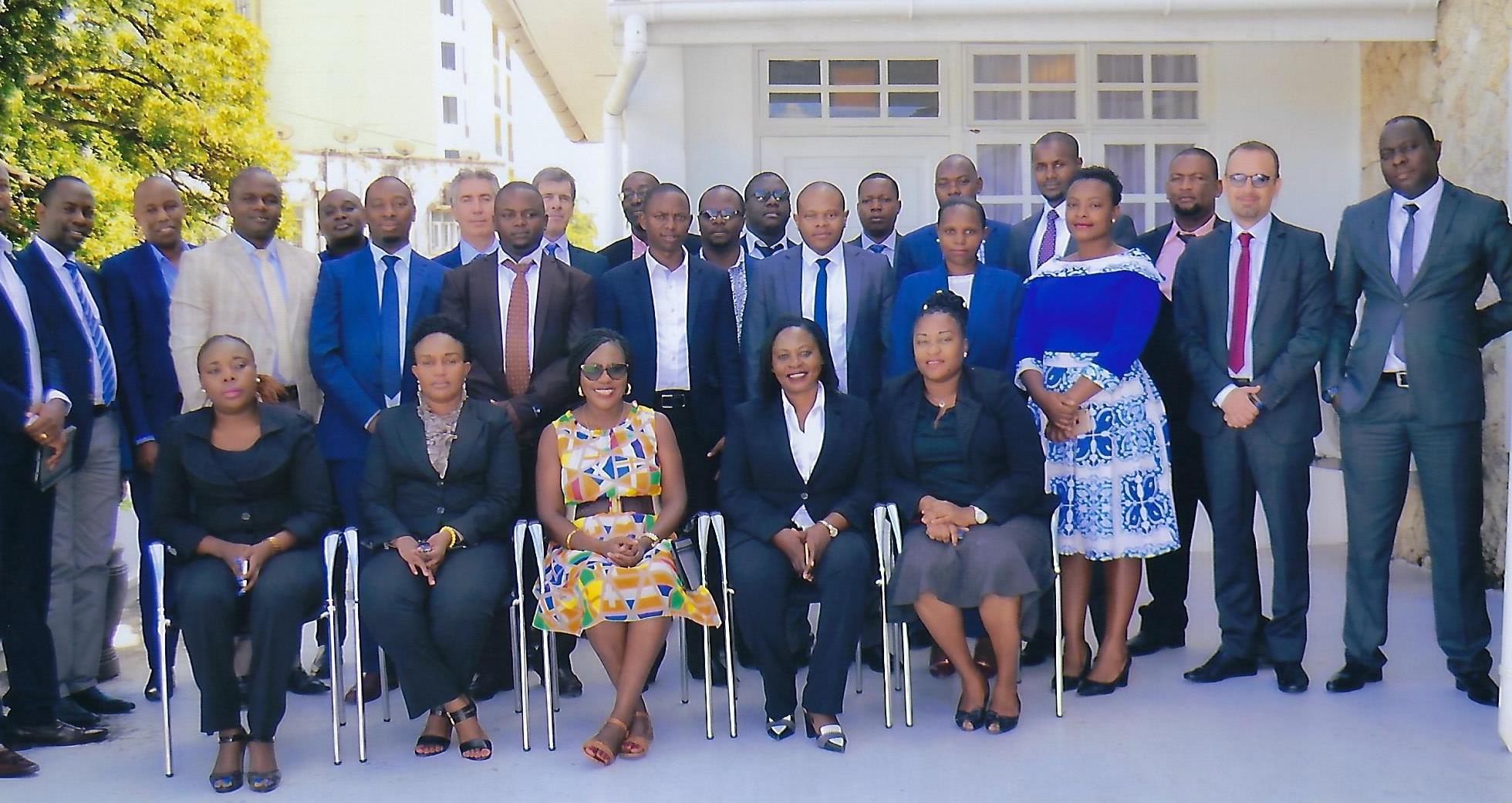 Experts from the Basel Institute's International Centre for Asset Recovery (ICAR) supported the EU Action against Drugs and Organised Crime (EU-ACT) project with the first in a series of workshops on Financial Investigation and Asset Recovery in Dar es Salaam, Tanzania, on 21–22 May. 
The purpose of this first stage was to identify the level of knowledge and understanding of the asset recovery process among Tanzanian law enforcement agencies and the prosecution service. A total of 23 delegates attended and were invited to speak on the subject, as well as answer questionnaires on organised crime, money laundering and financial investigation. 
The results of the workshop will be analysed and used to focus the next events, which are scheduled for summer this year.
The workshop's focus on identifying knowledge and skills – and analysing potential gaps in these – aligns fully with ICAR's approach to tailored capacity building. ICAR's institutional training programmes are always country-specific, fully adapted to local laws, customs and institutions, and customised to the trainees' needs.
ICAR's support for EU-ACT in Tanzania is part of an ongoing cooperation that included a workshop in March aimed at creating standard operating procedures to enhance financial investigation and asset recovery processes in Tanzania.