13. April 2022
Six organisations from around the world to take part in our new Collective Action Mentoring Programme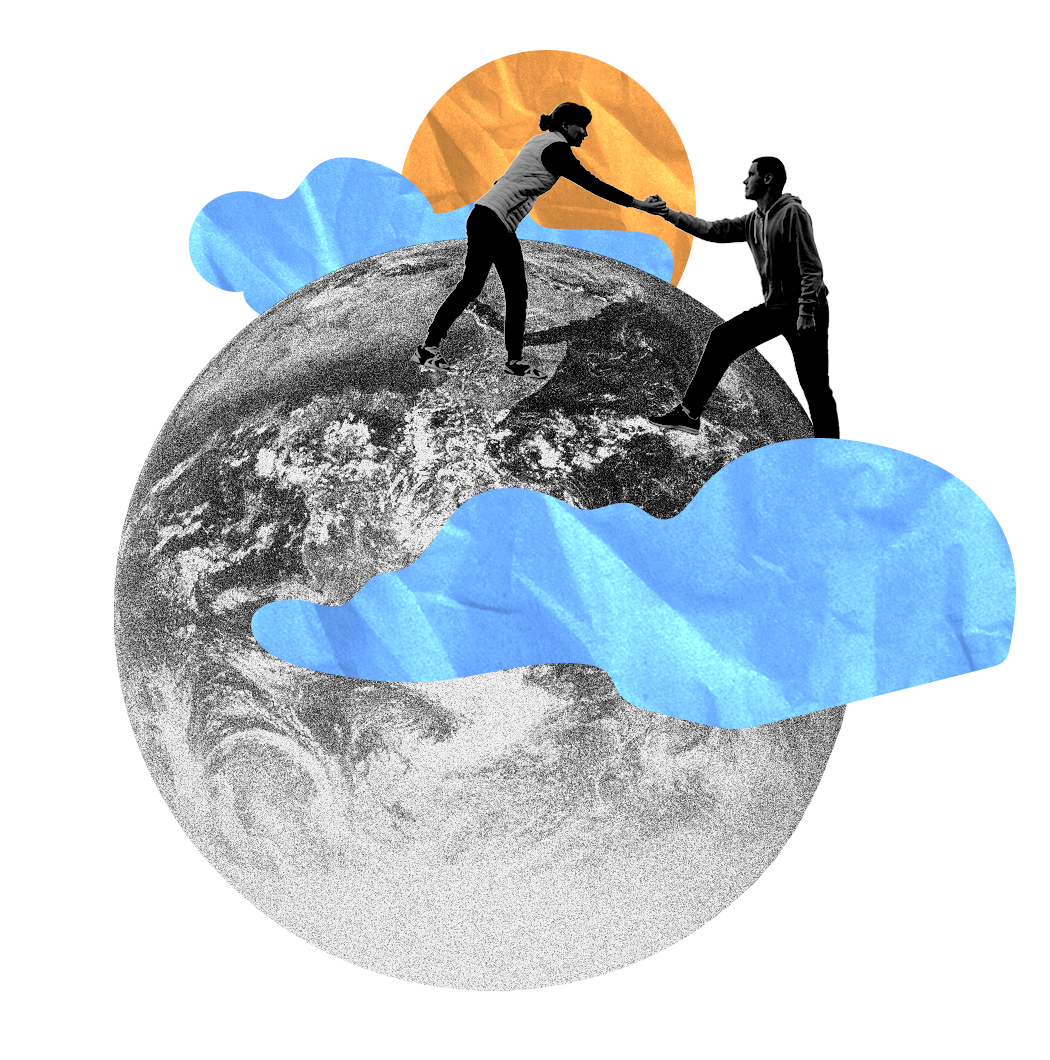 As part of ongoing efforts to support Collective Action initiatives aimed at addressing corruption in particular markets and regions, the Basel Institute launched a Mentoring Programme in January 2022.
Following a comprehensive selection process, we are pleased to announce that six organisations have been selected as mentees in this first cohort:
Global interest in Collective Action approaches to combat corruption is on the rise, a fact highlighted by the variety of applications received. The final list of mentees is not only geographically diverse but are also led by various stakeholder groups, in very different sectors.
We look forward to collaborating and working with our mentees to support their Collective Action journey over the coming months and years.
The Mentoring Programme also aims to support the development of a stronger Collective Action community that enables learning and collaboration across borders, sectors and initiatives.
Learn more
Find out more about our Mentoring Programme and services offered.
If are interested in Collective Action approaches to address corruption in general, you can go straight to the B20 Collective Action Hub, a global go-to centre for inspiration. The Hub hosts a dedicated helpdesk and resources on anti-corruption Collective Action. You can also follow the Collective Action team on LinkedIn or Twitter.
The Mentoring Programme is supported by the Siemens Integrity Initiative.