30. May 2019
New publication: Toolkit for Arbitrators – guidelines on corruption and money laundering in international arbitration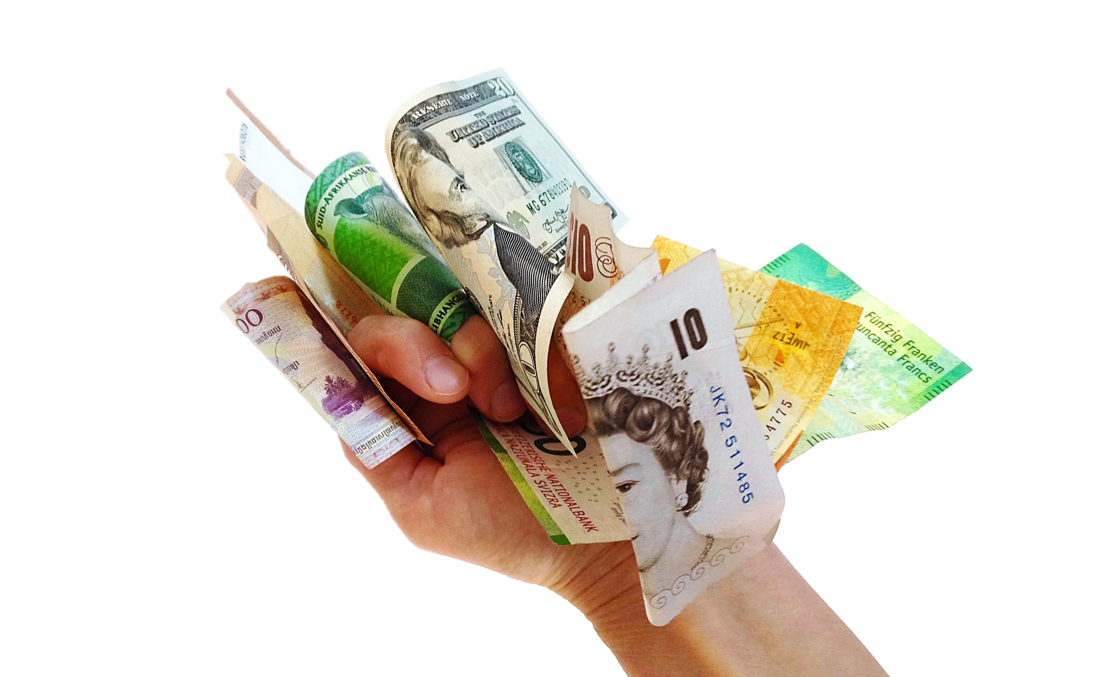 The Competence Centre Arbitration and Crime at the University of Basel has just published a new Toolkit for Arbitrators on corruption and money laundering in international arbitration.
The toolkit aims to help arbitrators who suspect, or are confronted with, alleged corruption or money laundering in relation to the underlying dispute to address the issues systematically and find a solution in accordance with the applicable laws. An arbitral award rendered by an arbitral tribunal using the toolkit should have a greater chance of enforcement. 
The toolkit was discussed by participants of the International Arbitration and Corruption Conference in Basel, Switzerland, on 10-11 January, 2019. The aim of this conference was to find answers to the challenges arbitrators face in investment and commercial arbitrations if corruption is suspected of influencing the underlying dispute. The questions include:
Which laws are applicable?
What are the requirements for the proof of corruption in arbitration proceedings?
What are the legal consequences of corruption in arbitration?
And how can arbitrators become aware of corruption in the first place? 
The toolkit will be presented at the 17th Annual IBA Anti-Corruption Conference in Paris on 26 June 2019.
It is in English and freely available for anyone to download and use. View details and download it here.