17. January 2022
New partnership with Zanzibar's Office of the Director of Public Prosecutions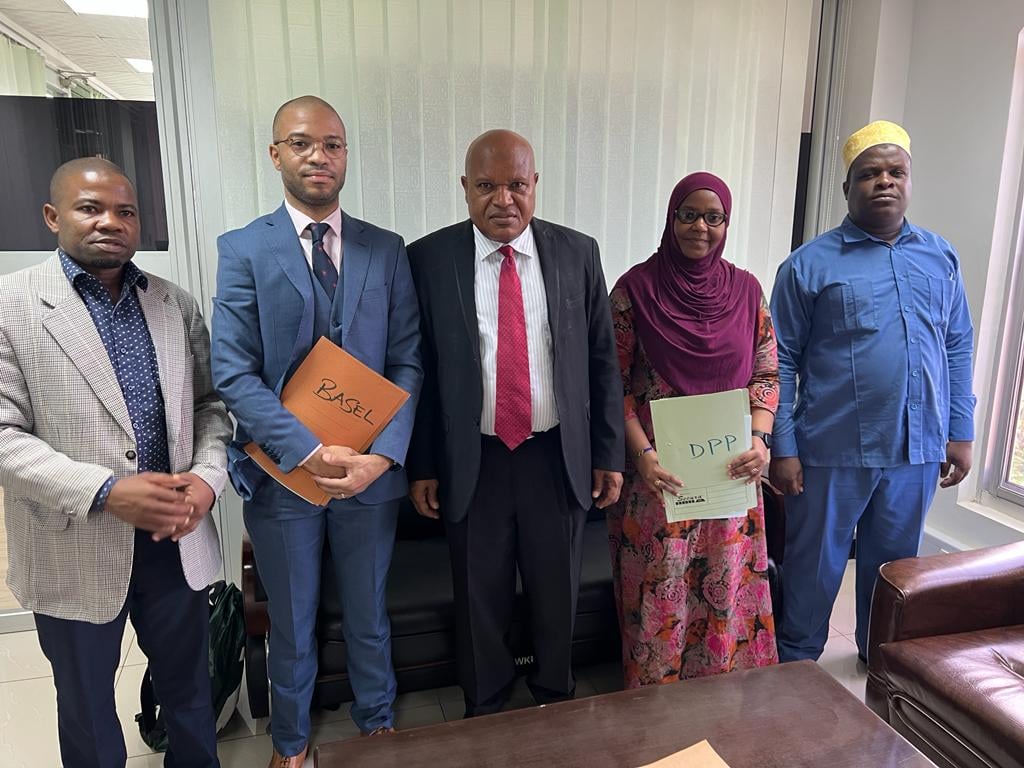 We are delighted to have signed a Memorandum of Understanding with the Office of the Director of Public Prosecutions (ODPP) in Zanzibar. This new partnership builds on our existing engagement of our International Centre for Asset Recovery (ICAR) with the Zanzibar Anti-Corruption and Economic Crimes Authority (ZAECA).
Under the agreement, ICAR will support Zanzibar's ODPP to investigate and prosecute criminal cases of corruption and economic crimes, and recover criminal proceeds. This includes assistance with international cooperation to obtain intelligence and evidence from abroad.  
Our Tanzania-based ICAR team will work closely with officers though a combination of training and case-based mentoring. The partnership is funded by the Swiss Agency for Development and Cooperation (SDC) as part of the second phase of a programme whose goal is to strengthen Tanzania's asset recovery value chain. 
The Zanzibar authorities are strongly engaged in efforts to fight corruption and recover the proceeds of crime. Salma Ali Hassan, Director of Public Prosecutions in Zanzibar, and Mohammed K Hassan, Principle State Attorney, Research and Advisory Unit, ODPP, signed the agreement on 4 January 2022 at a small ceremony on the main island. Seif Shaaban, Permanent Secretary of Zanzibar's Ministry of Constitutional and Legal Affairs, was also present.
The agreement takes the number of active partnership agreements between the Basel Institute and government anti-corruption agencies to more than 20, spread across Sub-Saharan Africa, Latin America and Eastern Europe.