07. May 2020
New online resource on Integrity Pacts – a tool for clean procurement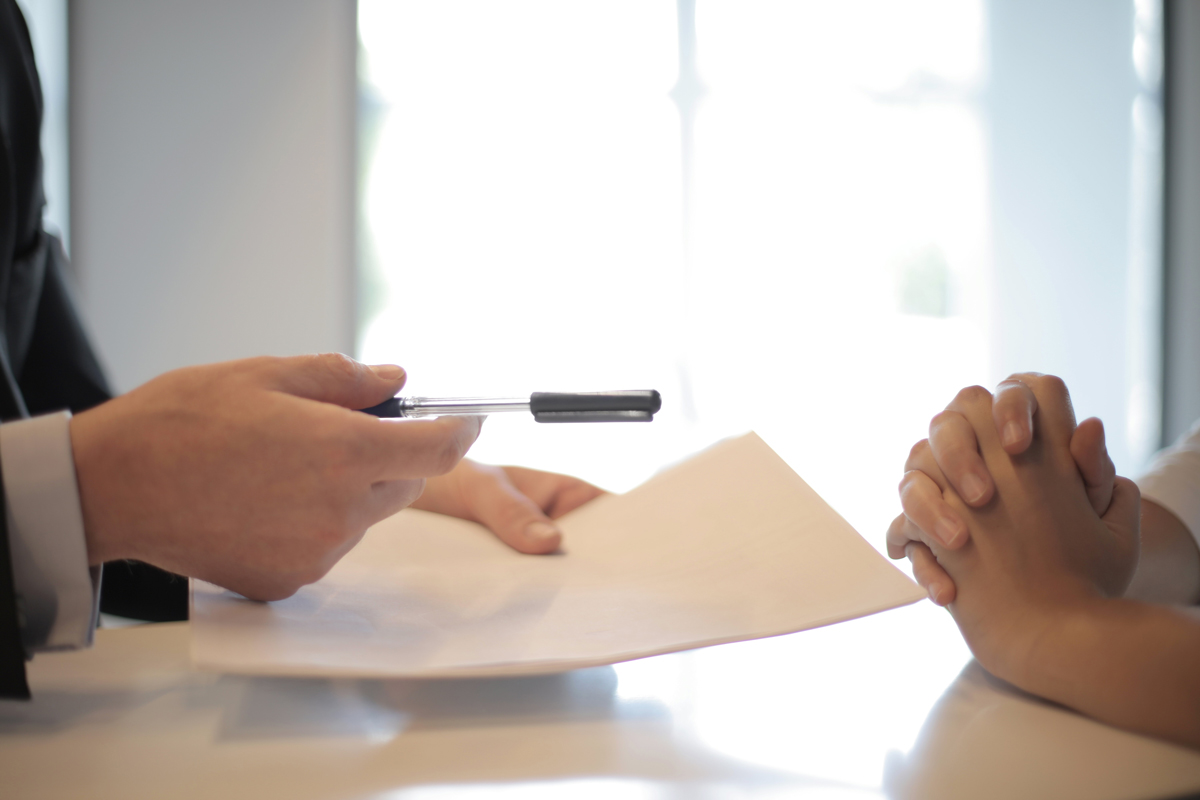 Can Integrity Pacts stop corruption in Covid-19 procurement? What do they look like? How do they increase trust between governments, companies and citizens? How much money can they save in public tenders? Where have Integrity Pacts been used and what were the results?
The Basel Institute has launched a free online resource with hands-on guidance on these and other common questions around the how, what, where, when and why of Integrity Pacts. Find it at integritypacts.baselgovernance.org.
The resource is aimed at policymakers, procurement specialists and anti-corruption practitioners looking for information on this powerful tool to keep procurement clean, transparent and fair.
You'll find:
A

database of Integrity Pacts

around the world, detailing 65 major procurement projects and 31 overviews of specific countries' experiences with the tool.

Links to useful information and downloads, including PDFs of actual Integrity Pacts and monitor reports where available.

A comprehensive "

Find out about….

" section covering everything you need to know to start advocating for, developing and implementing an Integrity Pact.

Four

detailed case studies

illustrating the variety of positive impacts that Integrity Pacts can have – even if they "fail". 

A selection of the 30 most useful

publications on Integrity Pacts

by authoritative sources such as Transparency International, the OECD, the World Bank Institute and the Open Contracting Partnership.
The new resource comes at a time of unusually high corruption risks around emergency public procurement for the covid-19 response. As Transparency International points out, even in normal times a quarter of the value of government contracts are estimated to be lost to corruption. 
Transparency International pioneered the concept of a legally binding document between the government agency, private-sector bidders and a civil society monitor in the 1990s. Since then, they have been used in hundreds of high-value procurement projects in at least 32 countries, including a major European Commission project spanning 17 tenders totalling EUR 290 million in 11 EU countries. 
This is the first time that practical guidance, real documents, case studies and analysis on the effectiveness of Integrity Pacts have been brought together in one easy-to-use site.
The site is located on the B20 Collective Action Hub, a platform for anti-corruption Collective Action expertise hosted by the Basel Institute with support from the Siemens Integrity Initiative. We are grateful to the KBA-NotaSys Integrity Fund for funding the Integrity Pacts project and to the many expert practitioners who have contributed their time and experiences. 
All information is freely available with no need to register or log in. We welcome feedback, questions and suggestions.