26. May 2020
A milestone in Mozambique's journey to more effective recovery of stolen assets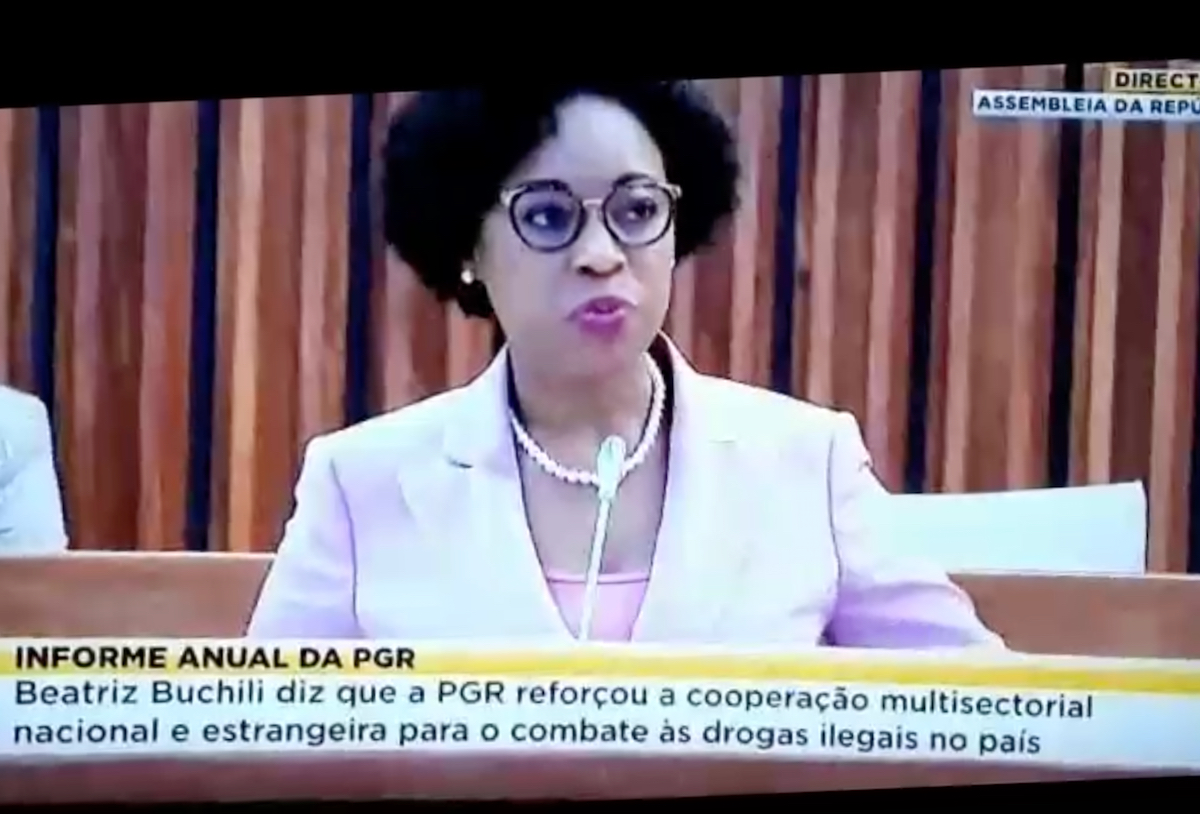 In her Annual Report presentation to the Assembly of the Republic of Mozambique broadcast on national television, the Attorney General of Mozambique, Beatriz Buchili, emphasised the need for approval of a new Asset Recovery Bill.
This important law will provide Mozambique with more effective ways to recover stolen assets. It also establishes the new Mozambican Asset Recovery Office and Asset Management Office.
The creation of the Asset Recovery Office, also highlighted by the Attorney General in her presentation, is crucial to the success of the country's efforts to recover the illicit proceeds of corruption and other crimes. These multidisciplinary teams help to build sustainable specialist capacity and to facilitate inter-agency and international cooperation.
The Basel Institute's International Centre for Asset Recovery (ICAR) encourages the creation of these specialist asset recovery units, having seen the success of similar models in its other partner countries. In Peru, for example, a specialist asset recovery unit established in 2017-18 with ICAR support continues to drive forward major asset recovery cases. It is also behind efforts to develop a comprehensive asset recovery system and maximise the potential of new confiscation laws.
In her speech, the Attorney General warmly acknowledged the support received from cooperation partners. A team of ICAR experts has been providing technical assistance to the Mozambican Prosecutor General's Office since December 2018, with funding from the Swiss Agency for Development and Cooperation.
Find out more in our Annual Report 2019 and view a timeline of our team's activities in the country.