12. April 2022
Liechtenstein provides vital core funding to our Green Corruption programme for a second year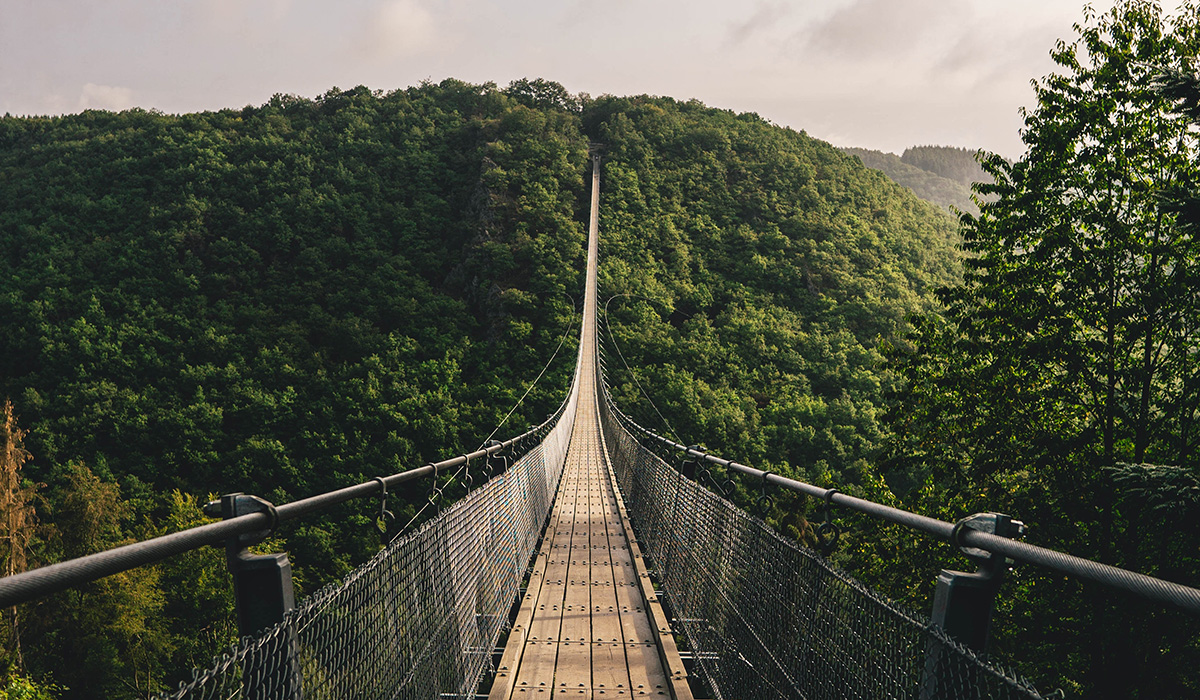 We are grateful to the Principality of Liechtenstein for its decision to continue and substantially increase its core contribution to our Green Corruption programme.
The programme has gained significant momentum in 2021, responding to a clear need to address the "green corruption" that makes environmental crimes both possible and lucrative.
In the last year, the team has provided financial investigations support in dozens of environmental crime cases in East Africa and expanded the programme to new partner countries in Africa, Latin America and Southeast Asia. New research, as part of joint projects with our Public Governance team, is illuminating the links between environmental crime and corruption. The programme's Corrupting the Environment webinar series with the OECD covered seven virtual dialogues on critical issues of corruption, illicit trade and the environment.
Liechtenstein's core funding has been and will continue to be exceptionally welcome in funding these and other activities, such as responding with agility to the growing number of requests from our global partners for expert advice. Commenting on the decision, Ambassador Martin Frick, Director, Office for Foreign Affairs of the Principality of Liechtenstein, said:
"The Basel Institute's Green Corruption programme matches many key priorities of our Multilateral Development Cooperation, such as strengthening the rule of law, combating corruption and international crime as well as protecting the environment."
The core funding is an essential complement to more targeted project-based financing from the UK and US governments. Gretta Fenner, the Basel Institute's Managing Director, noted:
"The continued support from our inaugural core donor Liechtenstein comes as the Green Corruption programme is undergoing a period of significant growth, opening up new presences in Peru, Bolivia and Indonesia. Liechtenstein's donation allows us to ensure that the growth is sustainable."
In 2022, we aim to further incubate promising programme ideas and finding innovative entry points to tackle areas rife with corruption that have tremendous environmental consequences but are commonly overlooked by traditional conservation programmes. Examples include waste trafficking, which generates USD 10–12 billion per year in illicit funds.
In this context, we will conduct a rigorous scan of high-corruption risk, high-potential environmental crime typologies that our unique skill set and context knowledge might be well placed to disrupt.
2