18. June 2019
Landmark case in Jersey upholds Attorney General's powers to obtain key documents for investigations into financial crime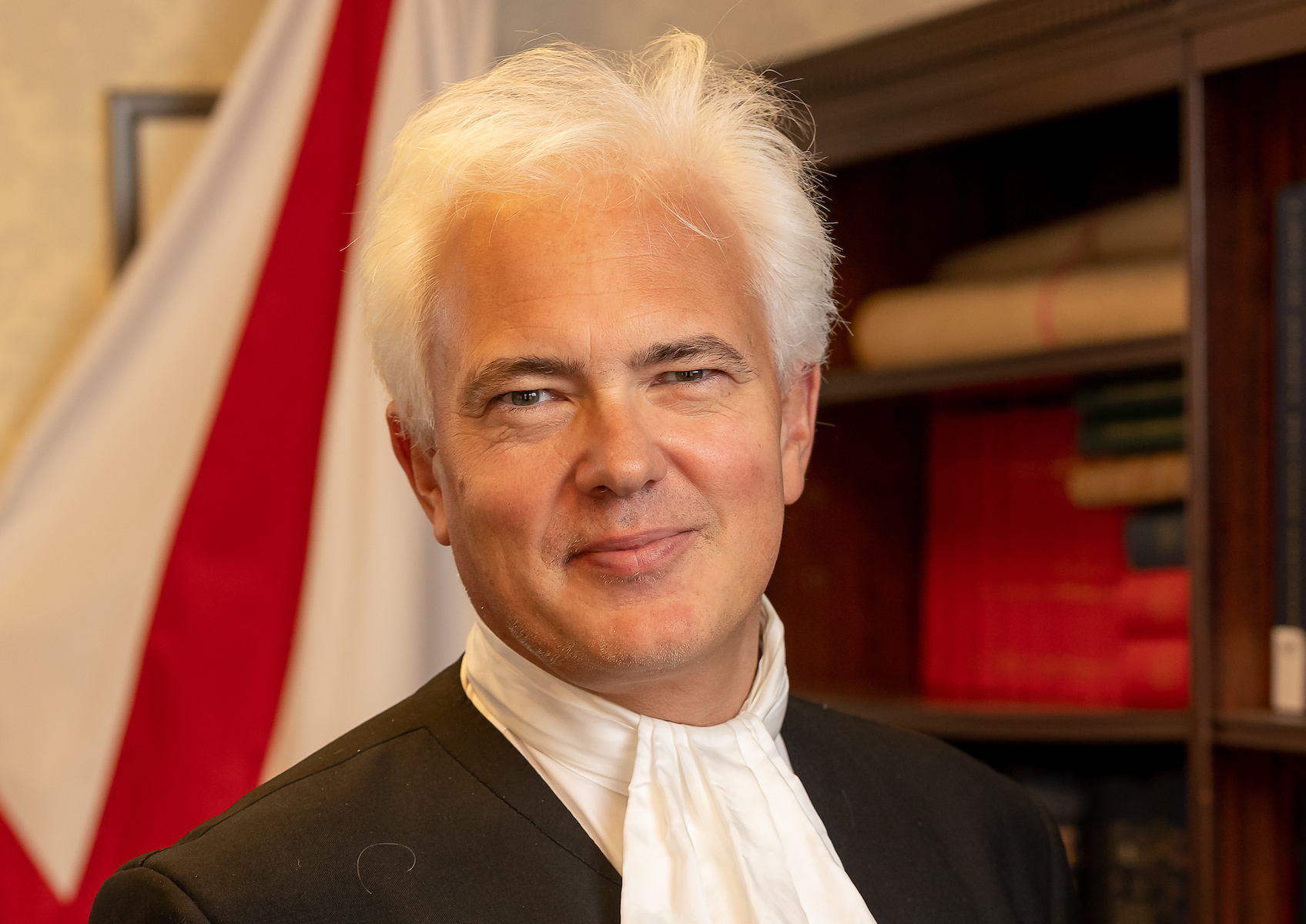 We congratulate Jersey's Attorney General, Robert MacRae QC, for his success in a landmark case that has upheld the Attorney General's powers to obtain documents by compulsion in cases of suspected serious or complex fraud.
The Privy Council ruled in favour of the Attorney General in the Volaw/Larsen case, in which the defending company had refused to provide documents required for a fraud investigation on the grounds that this violated its privilege against self-incrimination protected by Article 6 of the European Court on Human Rights.
Headquartered in London, the Privy Council is the final court of appeal for the Crown dependencies of Jersey, Guernsey and the Isle of Man. Seven justices were present on the panel of the Privy Council during the hearing, as opposed to the usual five, indicating the significance of the issues at stake.
Jersey's Attorney General, Mr Robert MacRae QC said:
"I welcome the successful outcome in these long-running proceedings which upholds the legality of our statutory framework in Jersey. This framework gives effect to our international obligations as a global finance centre to assist other countries in combatting fraud and financial crime, such as money laundering and tax evasion.
"The Privy Council has confirmed the powers of the Attorney General and the Comptroller of Taxes to compulsorily require the production of pre-existing documents where it is suspected that serious or complex fraud may have been committed or where information relevant to the administration or enforcement of the tax laws of a partner jurisdiction is held in Jersey."
More information