31. October 2018
International Arbitration and Corruption workshop: 10–11 January 2019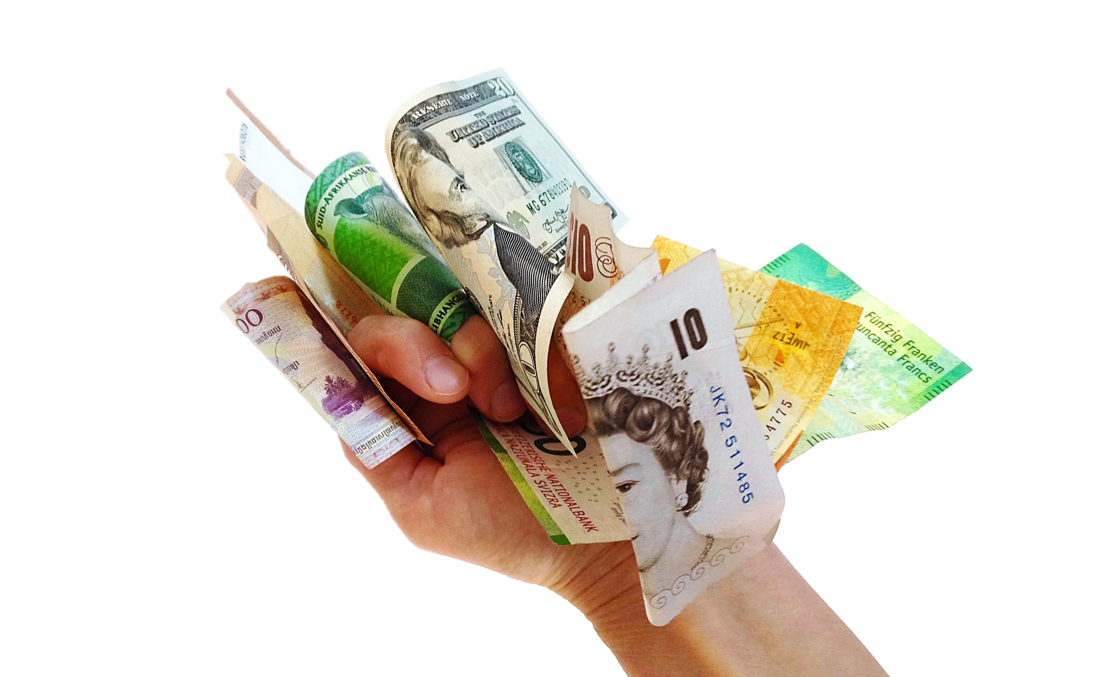 In collaboration with the Basel Institute on Governance, the Competence Centre for Arbitration and Crime is planning a two-day workshop that brings together arbitrators, lawyers, forensics, academics, students and representatives of NGOs from around the world.
The workshop, entitled International Arbitration and Corruption: A Toolkit for Arbitrators, takes place at the Faculty of Business and Economics, Basel University, on Thursday 10 and Friday 11 January 2019. 
Both in investment and in commercial arbitration, arbitrators face considerable challenges if a party alleges – or the arbitrators suspect – that corruption has influenced the underlying dispute. 
Which laws are applicable?
What are the requirements for the proof of corruption in arbitration proceedings?
What are the legal consequences of corruption in arbitration?
How can arbitrators become aware of corruption in the first place? 
The aim of the workshop is to follow up on the Competence Centre for Arbitration and Crime's January 2018 conference. The "toolkit for arbitrators" workshop will look in detail at how arbitrators can address these issues and find solutions in accordance with the applicable law. Key speakers and session chairs include Professor Mark Pieth, Lord Peter Goldsmith QC, Carolyn B. Lamm, Yves Fortier QC and Professor Emmanuel Gaillard.