01. December 2014
ICAR conducts joint workshop on recovering the proceeds of crime from wildlife and forest offences and money laundering in Kenya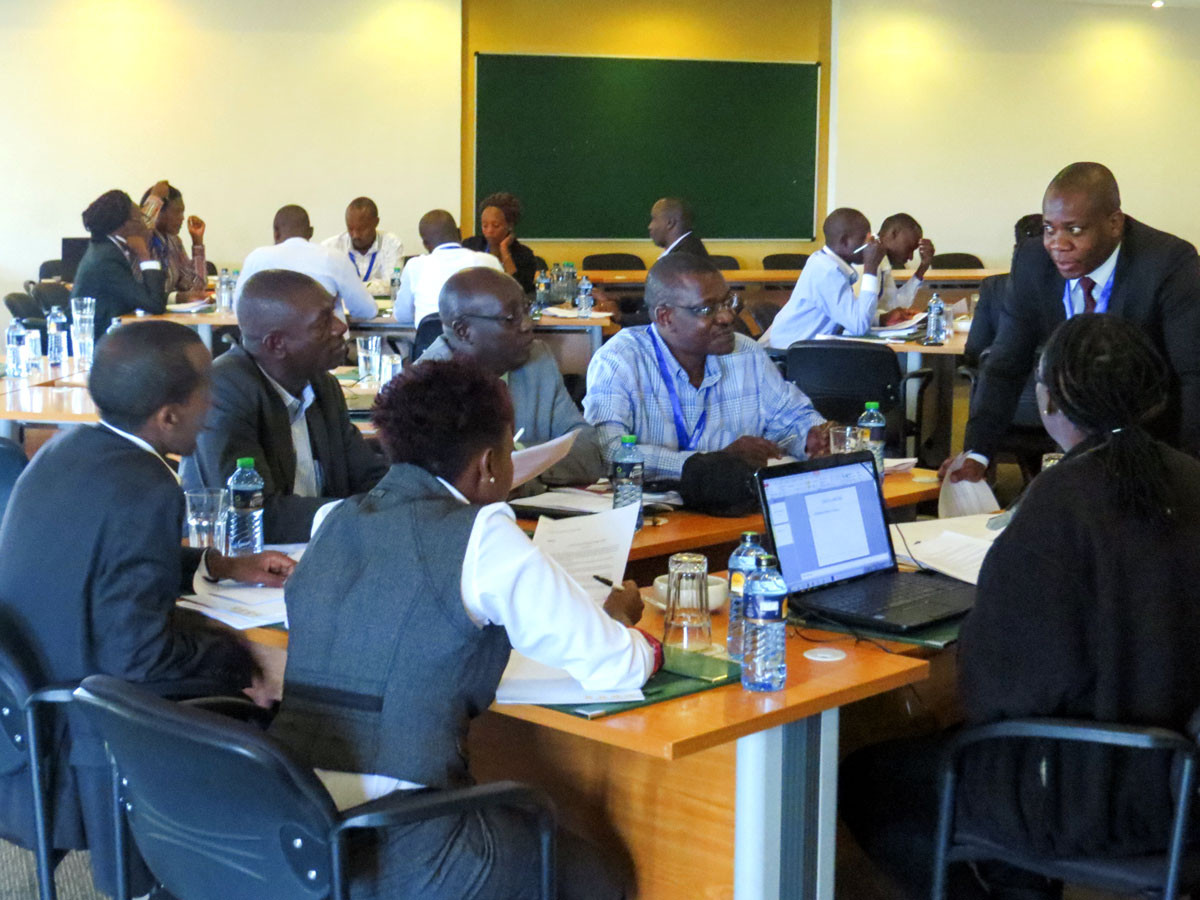 From 24 to 28 November 2014, the United Nations Office on Drugs and Crime (UNODC), the Asset Recovery Inter-Agency Network of South Africa (ARINSA), the Government of Kenya and the International Centre for Asset Recovery (ICAR) conducted a joint Workshop for prosecutors, investigators and other relevant stakeholders on Recovering the Proceeds of Crime from Wildlife and Forest Offences and Money Laundering in Naivasha, Kenya.
The workshop programme was designed to raise awareness of the importance of recovering the proceeds of crime emanating from such offences and money laundering.
The programme incorporated practical training sessions alongside of a number of relevant topics. These included applying for search warrants to obtain financial documents; preparing production orders, restraining orders and requests for mutual legal assistance; drafting indictments in money laundering cases, as well as developing legal arguments for the preparation of criminal and civil forfeiture/confiscation orders and effecting their enforcement. Some 40 participants from a number of government agencies of Kenya attended the training workshop.