07. July 2017
How to develop innovative anti-corruption interventions for Uganda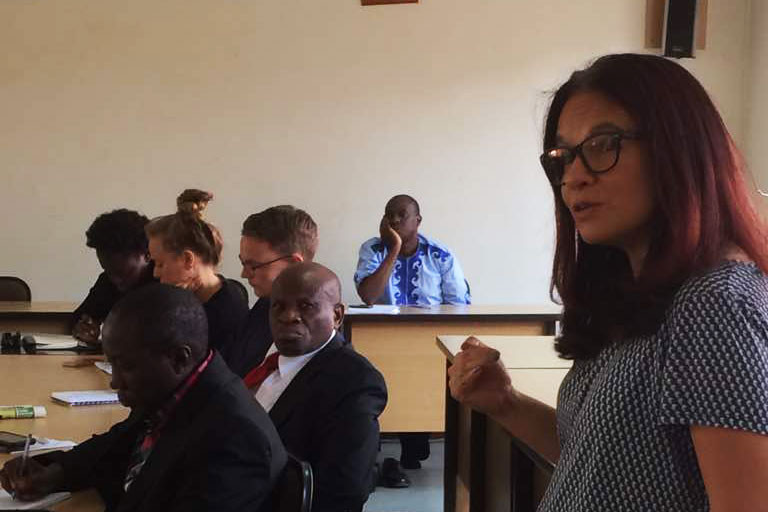 On July 4th, the Basel Institute and Makerere University co-hosted a multi-stakeholder consultation workshop on behalf of the research project "Corruption, Social Norms and Behaviours in East Africa". The workshop informed interested Ugandan stakeholders on the findings of the research project and invited a discussion on the way forward to developing innovative anti-corruption interventions for Uganda based on the evidence uncovered through the research.
This research project, funded by DFID's East Africa Research Fund, was kicked-off in January 2016 and is headed by Dr Claudia Baez Camargo from the Basel Institute. She and her team studied the factors, which influence the propensity for poor people to engage in, resist and report corrupt transactions, in Uganda, Rwanda and Tanzania.
The event attracted over thirty participants from government, civil society, academia and the donor community. Particularly noteworthy was the presence of Mr George Bamugemereire, Deputy Inspector General of Government of Uganda, who commended the research effort as a valuable input to better understand the real drivers of corruption in the country.