22. September 2020
Can local certification through Collective Action ease due diligence? A new resource explores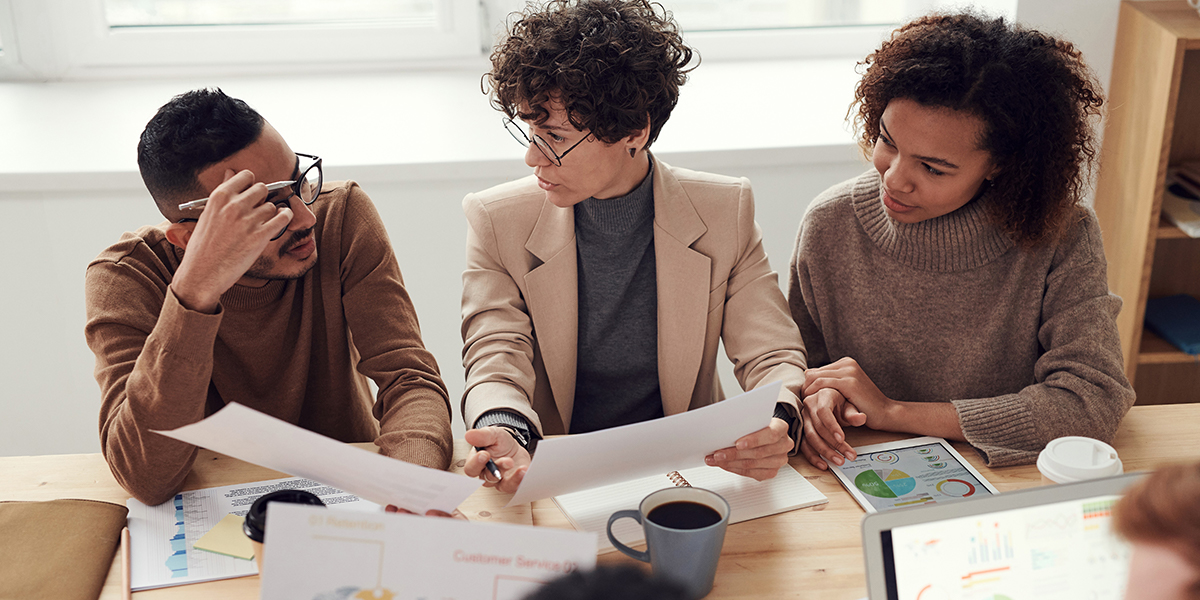 Our Collective Action team has launched a new online resource on local certification initiatives aimed at making third-party due diligence quicker, easier and more effective for companies large and small.
It contains the initial findings of an ongoing research project funded by the KBA-NotaSys Integrity Fund. The project explores how local certification for compliance programmes and professionals can help:
SMEs to strengthen, demonstrate and provide evidence of their anti-corruption compliance, which can open the door to new business opportunities or financing;
multinational companies and investors to conduct due diligence on SMEs more efficiently and with greater confidence in the documentation provided.
This is a classic situation where Collective Action can help. Rather than the costly and rigid pass-or-fail approach of international and commercial anti-corruption compliance certification, Collective Action helps bring the different parties together to develop an approach that works for everyone on the ground.
The resource contains initial perspectives and practical ideas gathered through interviews and roundtables with leading Collective Action initiatives with a certification programme, as well as private-sector representatives. 
Warm thanks to all who have contributed their time and experiences so far. All feedback and suggestions are welcome as we evolve the project and resource in the next months.
Find the new certification resource here on the B20 Collective Action Hub.