01. December 2018
Asset recovery training for Peruvian judiciary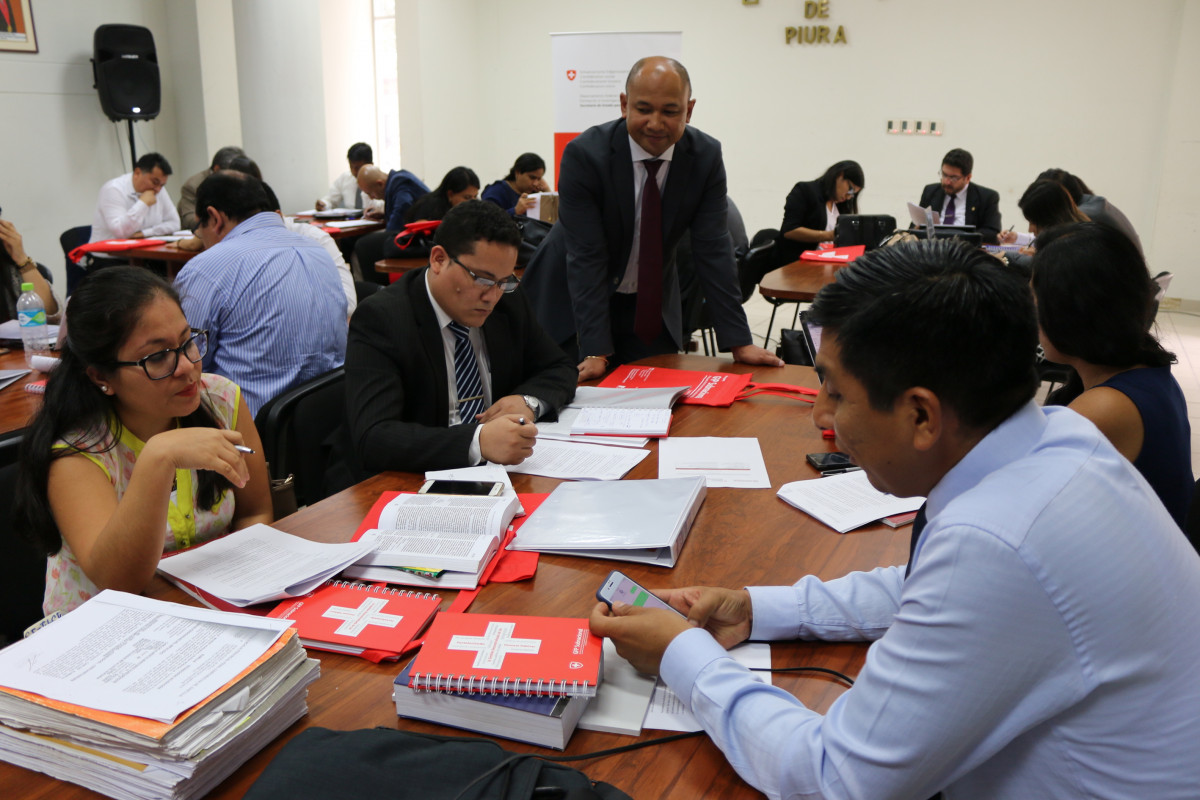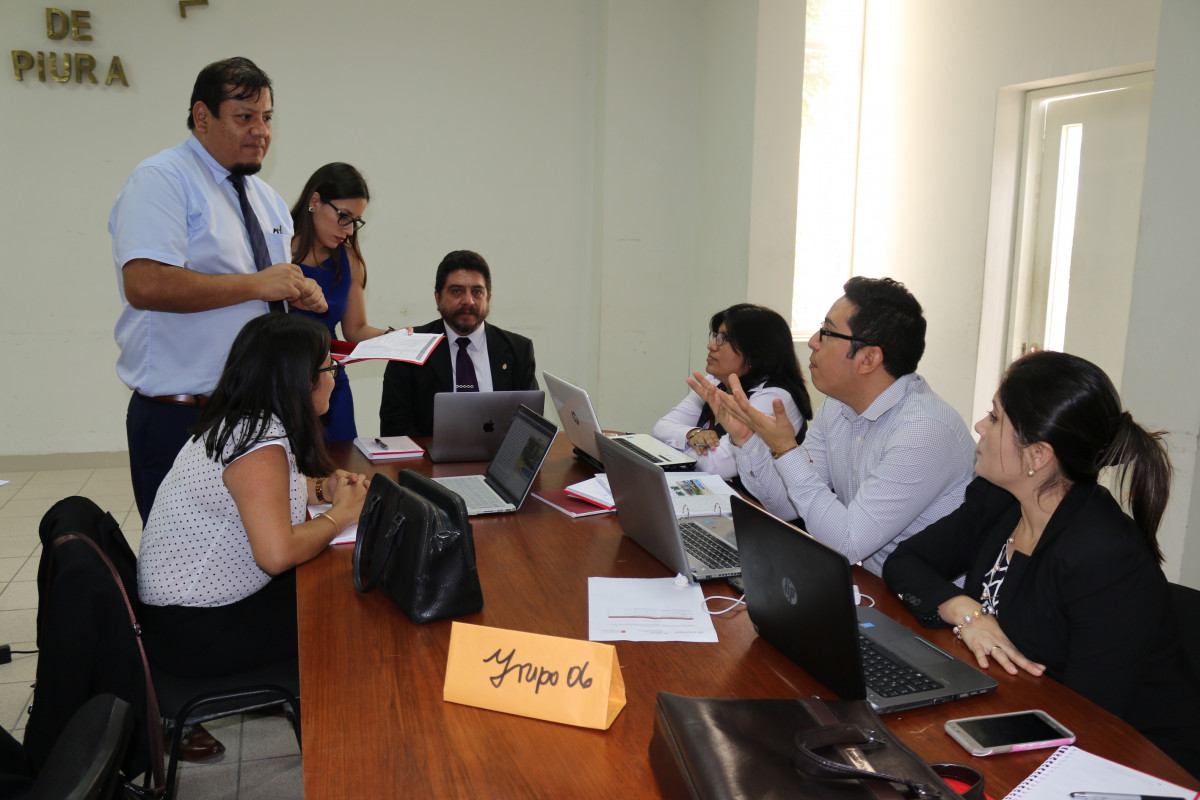 Around 60 justice officials, including judges and prosecutors, from the Peruvian provinces of San Martín and Piura, have participated in a training course entitled "Studies on Asset Recovery and International Judicial Cooperation in Corruption and Other Financial Crimes".
The objective of the training course is to strengthen the capacity of members of the judiciary to recover embezzled public assets by properly applying the mechanisms of international judicial cooperation. It is hoped that by applying the knowledge gained through these continuous training activities, the practitioners will achieve positive results in key investigations and criminal proceedings in the cities of Tarapoto and Piura.
The workshops took place from 15–17 October in San Martín and from 18–20 October in Piura. Both were led by Senior Asset Recovery Specialists from the Basel Institute's International Centre for Asset Recovery (ICAR), Oscar Solórzano and Thierry Ravalomanda.
Find out more about ICAR's training courses and hands-on approach.
Find out more about the work of the Basel Institute's Peru country office (in Spanish).