14. December 2020
Arbitration and Crime workshop: 8 January 2021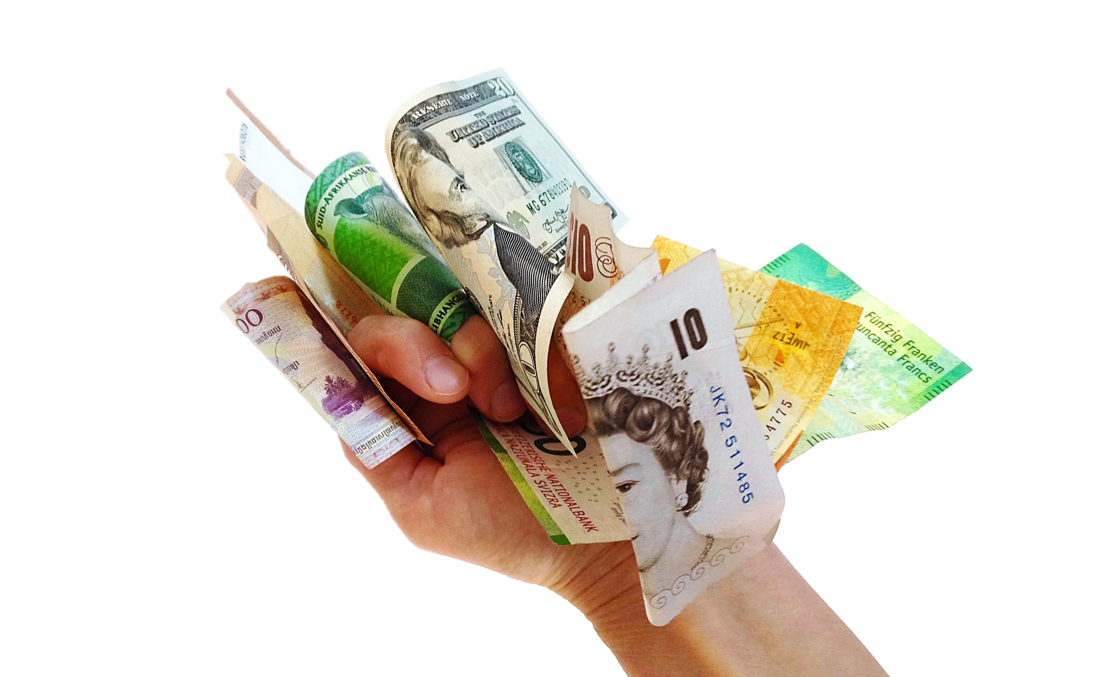 Registration is now open for the annual Arbitration and Crime workshop on 8 January 2021. Organised by the Arbitration and Crime Competence Centre, the event brings together leading arbitrators, lawyers, academics and other experts from around the world. 
This year's workshop, which will take place virtually on Zoom and is open free of charge to all, will feature the following panels: 
Arbitration and state justice: enforcement and facts
Tainted assets: What if a bona fide investor acquires assets from an  original investor who engaged in corruption?
Revisiting transnational public policy: extending the scope to trading in influence, big rigging etc.
Arbitration in sports
Maritime arbitration and human rights
Registration
The workshop will take place on 8 January 2021 from 14:00–17:15 CET. See the Arbitration and Crime Competence Centre website for the agenda and to register for the virtual event.
See also