05. June 2020
4th Global Conference on Criminal Finances and Cryptocurrencies – Interpol Singapore, 18-19 November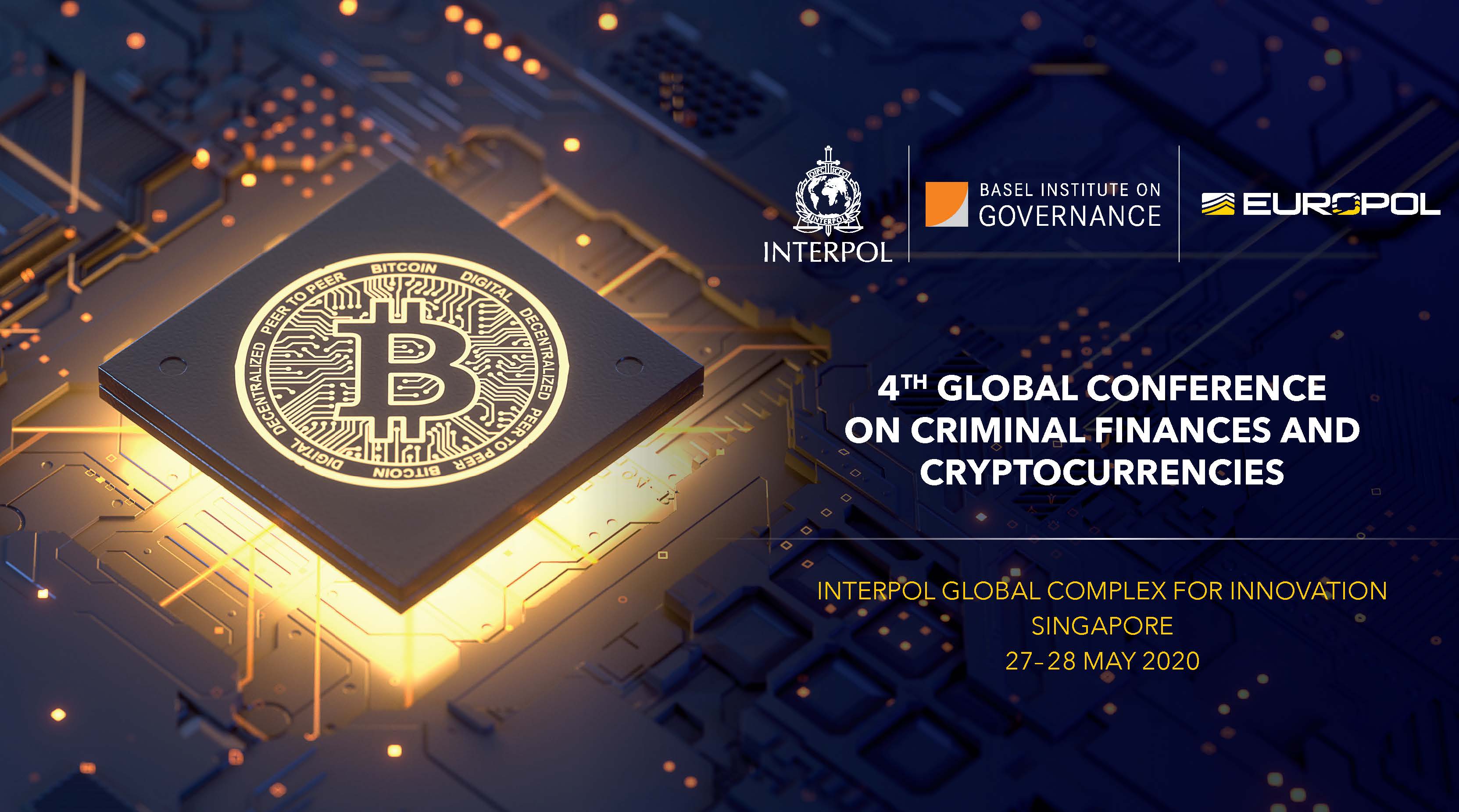 **UPDATE** The conference has been postponed until 18-19 November due to travel restrictions relating to the coronavirus emergency. 
The 4th Global Conference on Criminal Finances and Cryptocurrencies will take place this year on 18-19 November 2020 at the Interpol Global Complex for Innovation in Singapore.
Co-organised by the Basel Institute on Governance, Interpol and Europol, the conference gathers cryptocurrency experts, money laundering investigators and other law enforcement representatives from around the world. Over the two days, they'll debate the latest tricks and trends in cryptocurrency-enabled crimes.
Since its first edition in 2014, attendance at the conference has grown by nearly 900% – an indication of how quickly cryptocurrencies are changing the AML/CFT sphere.
The Basel Institute's chief cryptocurrency expert, Senior Financial Investigation Specialist Federico Paesano, will be present at the conference and making opening remarks. Watch this space for the agenda and registration details.
More on this topic