Corrupting the environment
A virtual dialogue series hosted by the Basel Institute on Governance and OECD
The covid-19 pandemic highlights our global society's vulnerability to the consequences of environmental degradation – a crisis supercharged by the global illicit trade in environmental goods, weak governance and corruption.
Harnessing our collective expertise in combating these areas, the OECD and the Basel Institute's Green Corruption team jointly hosted a series of virtual dialogues exploring creative solutions to burning issues of environmental degradation through the lens of financial crime and illicit trade. 
Entitled "Corrupting the Environment", the event series brings together thought leaders among government, private industry and civil society.
Event summaries and recordings
With thanks to our respective donors
The Basel Institute's participation in the Corrupting the Environment series was supported by: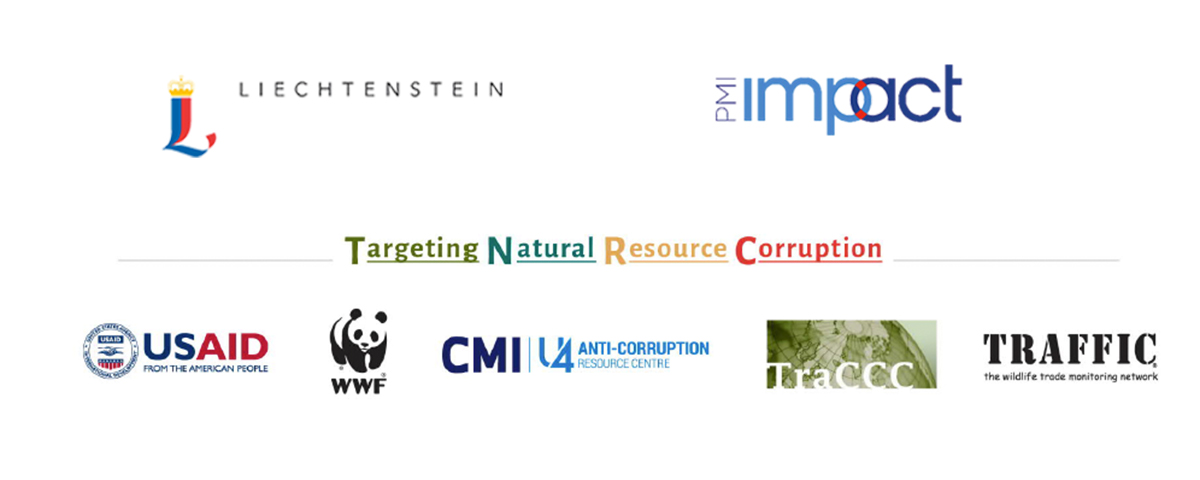 The OECD's participation is supported by the European Union through the Instrument contributing to Stability and Peace (IcSP)