14. May 2019
USD27 million in stolen assets recovered in 4 months by Kenyan authorities with Basel Institute support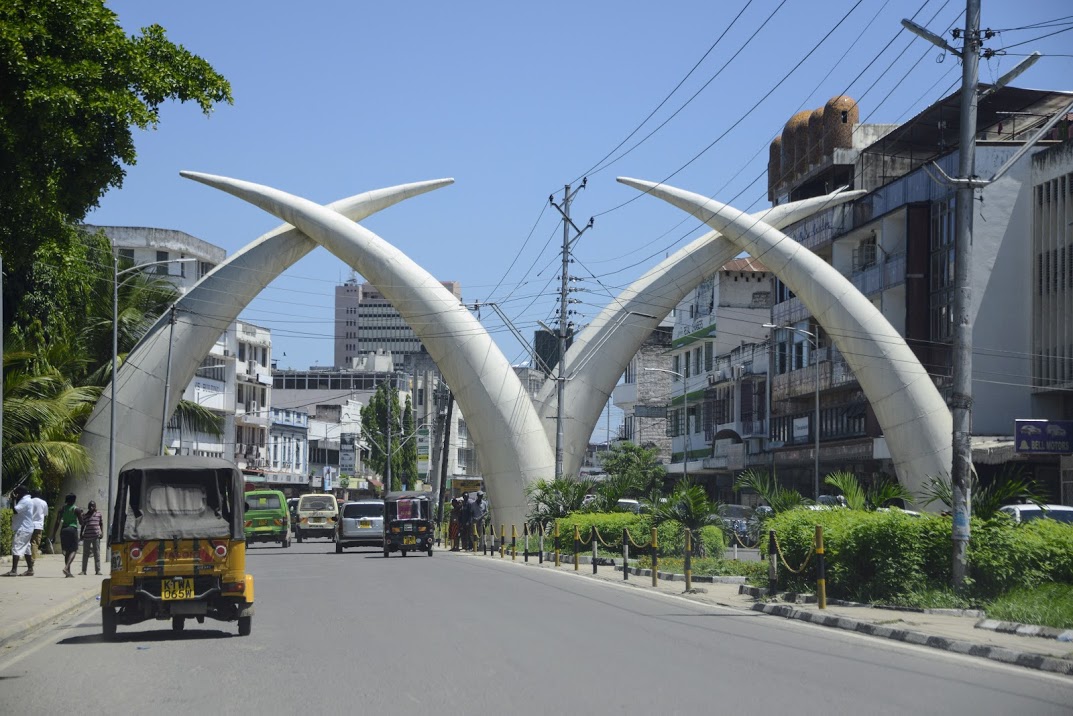 Kenya's Ethics and Anti-Corruption Commission (EACC) has recovered 19 corruptly acquired assets worth KES 2,730,571,000 (over USD 27 million) in the first four months of 2019 alone. The assets – a mix of cash and landed properties, including a fire station, Kenya Railways land and a beachfront property – are being returned to the public treasury, along with significant fines paid by individuals convicted of corruption and bribery.
The EACC is a constitutional commission with the mandate to investigate, litigate, educate and prevent corruption in Kenya. Its investigators have the power of police officers and make recommendations to the Office of the Director of Public Prosecutions (ODPP), which is responsible for prosecuting the cases. 
The Basel Institute on Governance has been supporting the EACC for several years with targeted capacity building and technical assistance on legal and policy matters. The work is funded by the UK Department for International Development and supported by the Swiss Embassy in Nairobi.
A long list of prosecutions for incidents of corruption secured so far in 2019 ranges from court clerks, police officers and private citizens to ministry officials. The number and scope of successful prosecutions and asset recovery cases are impressive, given that such cases are notoriously slow due to the need for complex investigations and international cooperation. 
The momentum and positive trend are expected to continue, with over 300 criminal cases of corruption currently at court plus around 380 cases for recovery of assets. The efforts are supported by strong social demand in Kenya to end corruption and return stolen assets. There are regular protests, plays and displays of public anger at the negative impact of corruption on Kenyan citizens, including for example the 2017 freeze of US aid to Kenya's Ministry of Health over corruption concerns.
The Basel Institute on Governance has advocated for many years that in order to effectively combat corruption, stolen assets need to be confiscated from the corrupt individuals who stole them and returned to the people from whom they were stolen.
The Basel Institute's International Centre for Asset Recovery (ICAR) combines hands-on training programmes for financial investigation and law enforcement agencies with embedded specialists providing technical assistance on cases of corruption and matters of governance and anti-corruption strategy. Read more about the ICAR approach here.
When the political will to combat corruption and recover stolen assets is there, the results speak for themselves.