25. September 2023
Task Force KleptoCapture: Unravelling illicit assets in the wake of Russia's invasion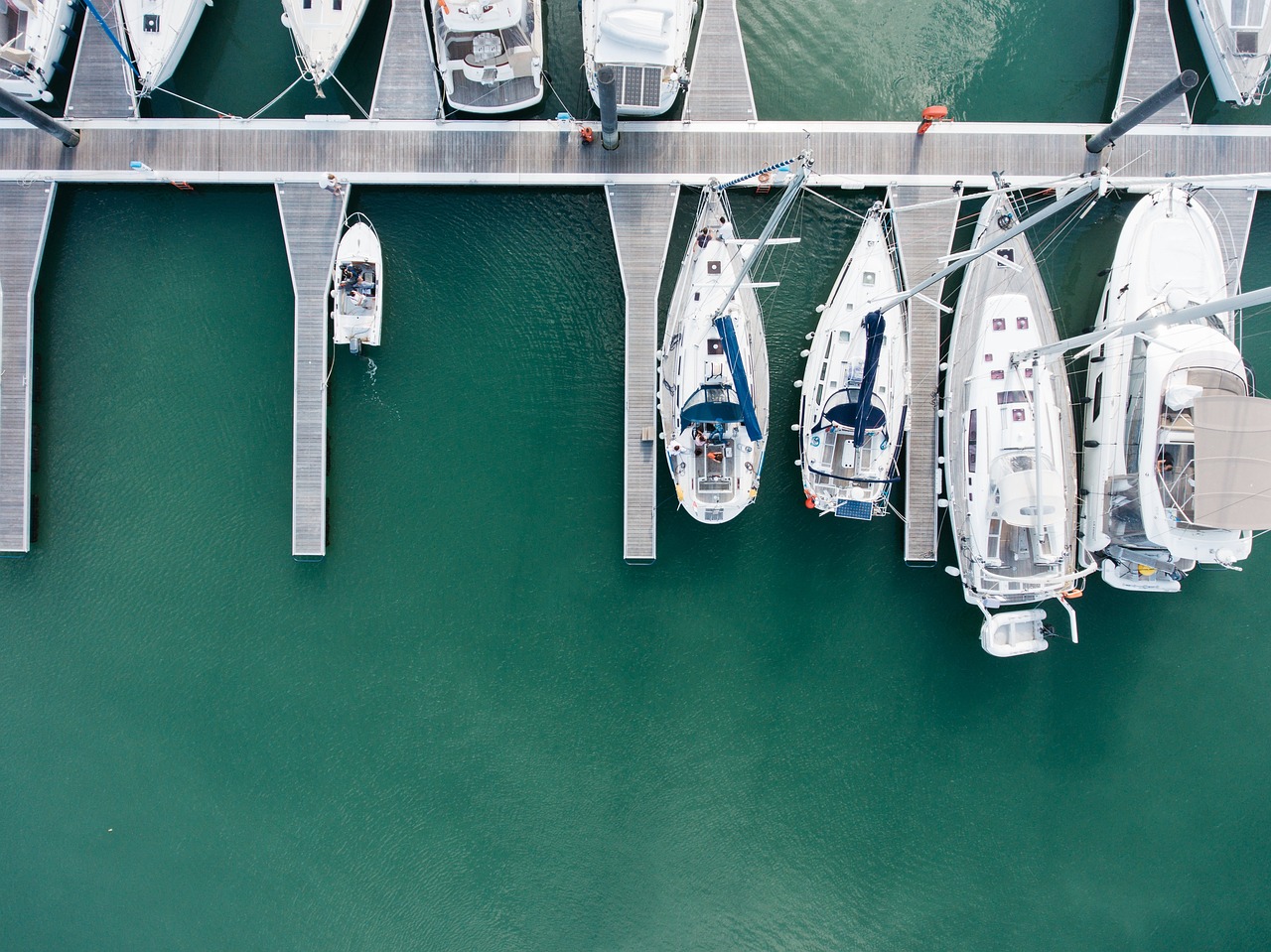 A blog by Meraal Hakeem, a law student at the Arizona State University who is undertaking a legal research internship at the Basel Institute on Governance.
In the aftermath of Russia's invasion of Ukraine, the United States' Department of Justice launched "Task Force KleptoCapture" in March 2022 to enhance its capacity to enforce sanctions and target assets suspected of bolstering the Russian regime.
A stated objective of the Task Force was to use civil and criminal asset forfeiture mechanisms to seize (confiscate) assets of US-sanctioned individuals that could also be considered proceeds of crime.
Spearheaded by the Department of Justice and drawing on the skills and resources of multiple law enforcement agencies (including the Federal Bureau of Investigation, Marshals Service, Secret Service, Department of Homeland Security, Internal Revenue Service and Postal Inspection Service), the Task Force has now had almost 18 months to hunt down, freeze and subsequently confiscate proceeds of corruption, money laundering and sanctions evasion. But have they been successful in this part of their mission?
Some major achievements
In terms of permanent confiscation, the Task Force has already achieved a significant milestone. In February this year, USD 5.4 million belonging to Russian oligarch Konstantin Malofeyev was forfeited through unchallenged civil proceedings on the basis that he had been involved in an attempted sanctions violation.
This figure, while substantial, pales in comparison to the total amount the Task Force has in its sights for potential criminal and civil confiscation. As of February 2023, the Task Force had frozen/restrained well over USD 500 million in assets belonging to individuals linked to the Russian regime, including:
A clear early impact
Having already achieved the forfeiture of USD 5.4 million, and with hundreds of millions more frozen or restrained, Task Force KleptoCapture has already shown it can have an impact.
At the very least, the US has demonstrated how a concerted effort to target the proceeds of crime can achieve rapid results when backed by adequate resources and a strong asset recovery legislative framework.
Beyond this, the Task Force has demonstrated an interesting approach to sanctions enforcement that goes beyond the norm, showing that it is possible to target sanctioned assets for forfeiture by proving that they are also the proceeds of crime.
Taking this a step further, the US has also demonstrated how such funds can be subsequently repurposed to help victims of regimes under sanctions. In the context of Russia's invasion of Ukraine, the US passed the Consolidated Appropriations Act of 2023, which authorises the US Attorney General to transfer any forfeited Russian-linked assets to Ukraine. The USD 5.4 million confiscated by Task Force KleptoCapture has already been authorised for transfer in this way, and it is likely that any future funds seized by the Task Force will be similarly directed.
The required investment in infrastructure to rebuild Ukraine was estimated at approximately USD 411 billion back in March, and the number continues to grow as Russia's war wages on. Initiatives such as Task Force KleptoCapture and the related Consolidated Appropriations Act have arguably provided one possible way for how at least a very small part of this bill could be funded.
Learn more