22. April 2020
Debating asset recovery in the light of covid-19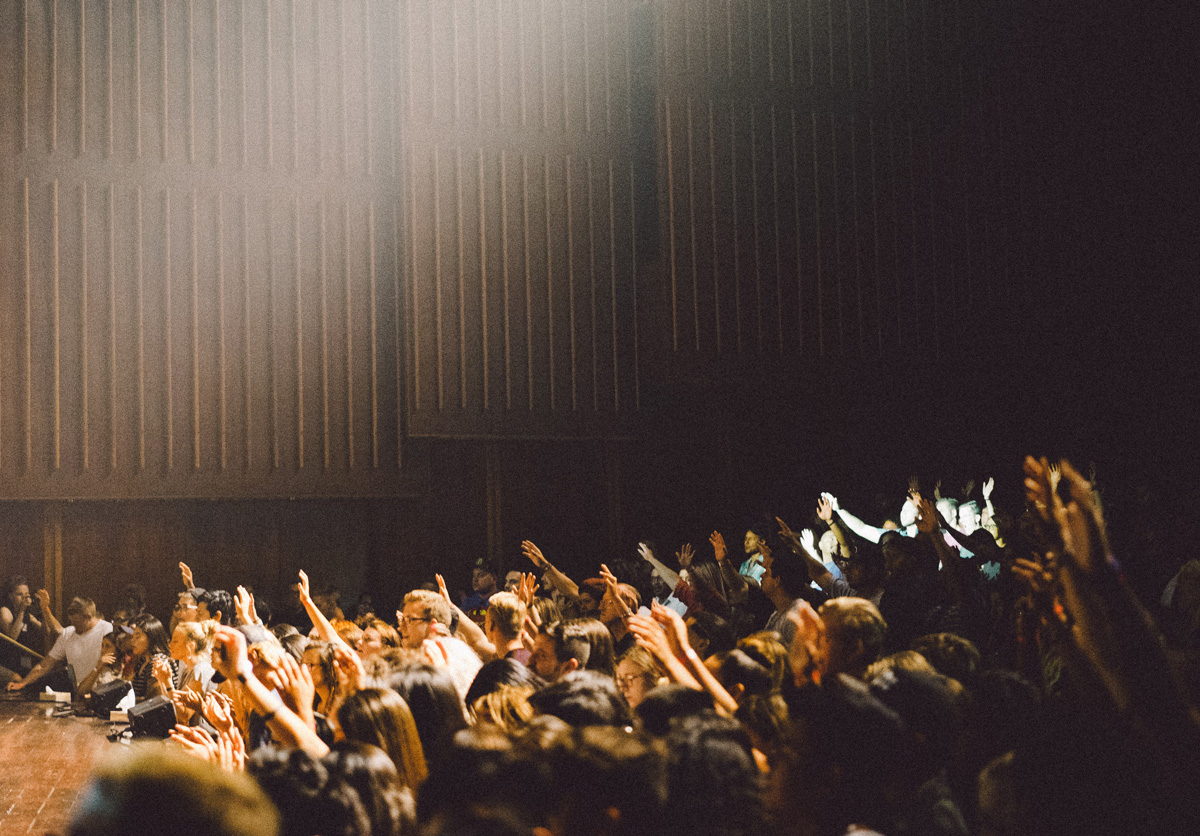 The disruptive force of the covid-19 pandemic is sweeping around the world. Anti-corruption and asset recovery assistance programmes, such as those in which our International Centre for Asset Recovery specialises, are caught up in the waves – for better or for worse.
Our team of asset recovery experts has been reflecting on some of the challenges that covid-19 poses to anti-corruption and asset recovery efforts in our partner countries. They've seen many concrete examples of these challenges already, and helped with creative ways to try to overcome them. But beyond the challenges and the pessimists' gloom, many also see great potential in triggering this traditionally conservative sector to embrace modern times.
We've put together a special analysis look at five initial areas for the asset recovery community to consider. In brief, they cover:
1. Closing the "digital divide": necessary but not sufficient? The restrictions on in-person meetings, working in offices and travelling show that investment in technology such as reliable internet and secure email and storage systems is dearly needed by anti-corruption agencies in low-income countries. This has numerous side benefits, but our experts warn that while necessary, technology alone won't overcome the gaps and hurdles along the path to asset recovery.
2. Legal hurdles may remain, but what scope is there to streamline procedures? Perhaps video evidence in court hearings, more efficient information-sharing and fast-tracking of confiscation orders for a start. A digital system for mutual legal assistance – long a dream of asset recovery practitioners – would also save time and money in the long run.
3. Can pressure from citizens trigger political will – on both sides? How governments react to greater financial and social pressures resulting from the crisis is hard to predict - but in Kenya, for example, the government has already announced the use of recovered assets from corruption cases to fund covid-19-related procurement (see our expert's opinion column). Pragmatic use of political capital and smart communication about the tangible benefits of asset recovery may be a way to turn around fears that states will marginalise asset recovery efforts and cut funding for assistance programmes
4. How does this raise the stakes in the debate over the use of returned assets? Covid-19 is changing the long-standing debate over who has the right to dictate what returned assets are used for. In one case already, it's helped trigger an agreement between two countries. In challenging periods, we are freer to challenge the rules – so what other topics are up for debate?
5. How does this change the role of asset recovery in the wider framework of anti-corruption and sustainable development? Recent debates around the benefits of asset recovery for soft assets, such as strengthening institutions and the rule of law, are affected by countries' urgent need for hard assets, or cash. We believe in situational decisions and no radical moves in one direction or another.
Read the extended analysis here. Feedback welcome.
Photo by Edwin Andrade on Unsplash.