29. September 2020
Clean procurement in times of covid-19 – transparency and the High Level Reporting Mechanism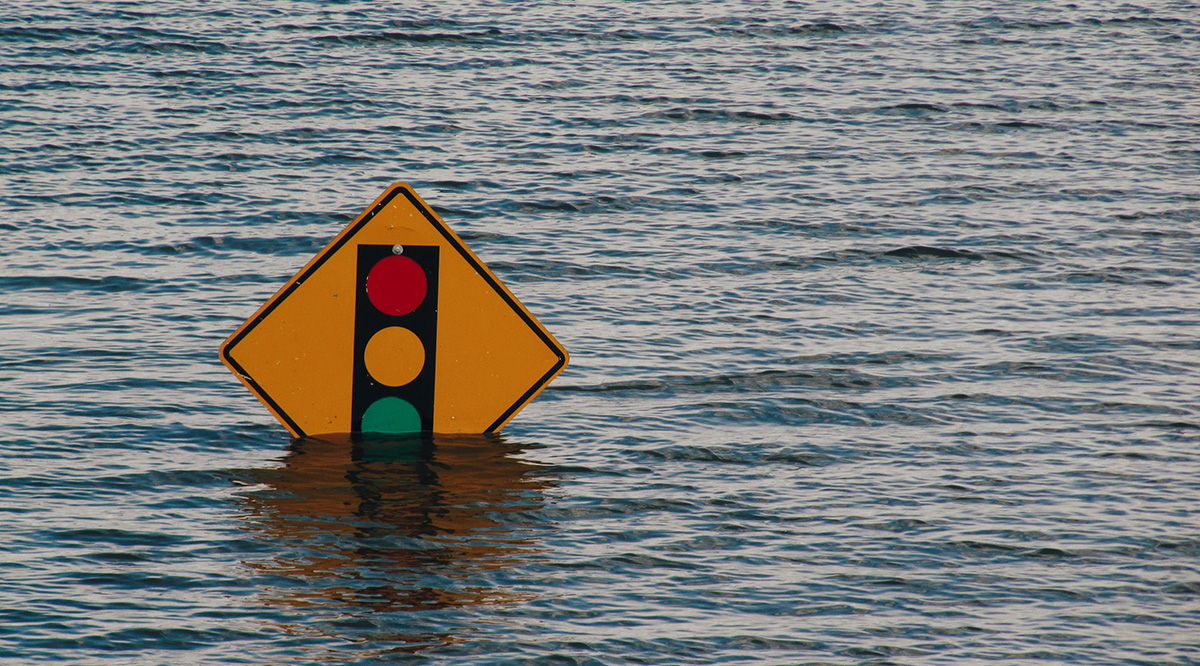 As aid, donations and recovery packages are deployed to cope with the pandemic, the risk of corruption is surging in many countries. Funds for emergency healthcare procurements are flooding in. These fast procurement processes often have limited corruption prevention measures in place and therefore present an increased risk for both governments and businesses.
In his recent publication "It's Only the Beginning: COVID-19, Public Procurement, and Corruption", anti-corruption expert Nicola Bonucci emphasises the lack of oversight of Covid-19 aid funds and the related surge in fraud and corruption. Procurement processes are far from perfect in many countries and will take time to adjust. Yet the nature of the pandemic means that urgent tenders which present increased risk exposure are unavoidable for the time being.
That's not the only problem:
Current research by Claudia Baez Camargo, who leads the Basel Institute's Public Governance team, points to added difficulties in procurement when governments declare a State of Disaster or State of Emergency. This can allow the bypassing of existing safeguards due to the urgency of the situation.
Another increased corruption risk lies in the lack of policy and control mechanisms on donations to public facilities such as health facilities.
There is also a lack of clarity around the role of anti-corruption authorities when it comes to emergency public procurement. Anti-corruption authorities could potentially help in identifying loopholes and safeguarding Covid-19 related resources.
Transparency through collaborative action
Now available in English, a Recommendation Guide jointly developed by Global Compact Network Brazil, Transparência Internacional - Brasil, IBGC - Instituto Brasileiro de Governança Corporativa and Instituto Ethos with the participation of Alliance for Integrity includes a specific section on procurement and contracting. It recommends the adherence to active transparency mechanisms and includes additional recommendations related to emergency public procurement.
How to achieve this? In a nutshell: through collaborative approaches between government, the private sector and civil society.
There is evidence from all over the world that multi-stakeholder engagements, if granted enough power, can offer a robust response in preventing corruption in Covid-19 procurement and beyond the pandemic. Any systematic framework for reporting allegations of possible bribery and corruption needs buy-in from all parties in order to work. It must also be supported by whistle-blower protection regulations.
Applying the HLRM to Covid-19 procurement
The High Level Reporting Mechanism (HLRM) is one powerful transparency mechanism which could be deployed rapidly to address Covid-19 procurement challenges for the benefit of citizens, governments and businesses.
The Basel Institute on Governance, OECD and Transparency International jointly developed this tool to meet private sector demands for a fast, independent and effective mechanism to deal with alerts about suspected bribery or unfair business practices in public tenders.
HLRMs offer an alternative to traditional judicial and administrative procedures. They enable the private sector to obtain a prompt and pragmatic response from the government and avoid further escalation.  They are tailored to address a country's specific risks. The result: more transparency, more efficient procurement of urgently needed essential supplies, a fairer playing field for bidding companies and stronger  trust in government.
A silver bullet? No. But a powerful and collaborative tool for those with the courage to take it forward.
Learn more