What benefits can Collective Action Initiatives bring to markets and society?
How can Collective Action Initiatives help to clean up markets and improve the business environment for everyone? How does Collective Action support sustainable development worldwide? Watch this second video in a 5-part series on anti-corruption Collective Action to find out.
Featuring: Sabine Zindera (Siemens), Robin Hodess (The B Team), Soji Apampa (Convention on Business Integrity), Shabnam Siddiqui (UN Global Compact Network India) and Qusay Salama (Integrity Network Initiative, Egyptian Junior Business Association).
Filmed at the International Centre of Collective Action Conference 2018. The conference was held by the Basel Institute on Governance with support from the Siemens Integrity Initiative, KPMG and Hughes, Hubbard & Reed.
Subtitles and transcripts are available in English, German, Spanish and French.
Links and other languages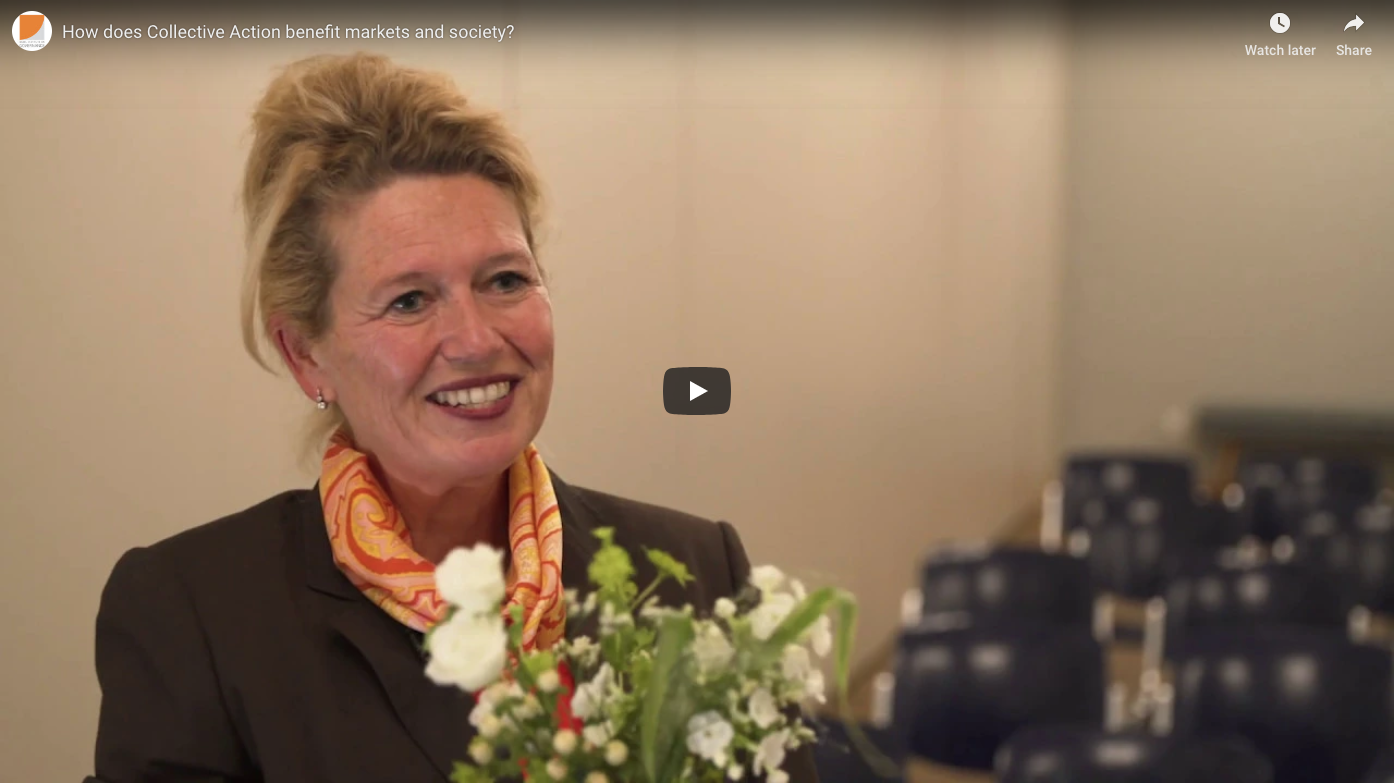 Publisher
Basel Institute on Governance