Corruption and Money Laundering in International Arbitration: A Toolkit for Arbitrators
Both in investment and in commercial arbitration, arbitrators face considerable challenges if a party alleges – or the arbitrators suspect – that corruption has influenced the underlying dispute.
Which laws are applicable?
What are the requirements for the proof of corruption in arbitration proceedings?
What are the legal consequences of corruption in arbitration?
And how can arbitrators become aware of corruption in the first place? 
It is generally understood that corruption cannot be condoned – at the same time parties should not be allowed to free themselves of their obligations easily. 
This toolkit aims to help arbitrators who suspect, or are confronted with, alleged corruption or money laundering in relation to the underlying dispute, to address these issues in a systematic and comprehensive manner, and to find a solution in accordance with the applicable laws. An arbitral award having been rendered by an arbitral tribunal using the toolkit should have a greater chance of enforcement. 
The toolkit was discussed by participants of the International Arbitration and Corruption Conference in Basel, Switzerland, on 10-11 January, 2019.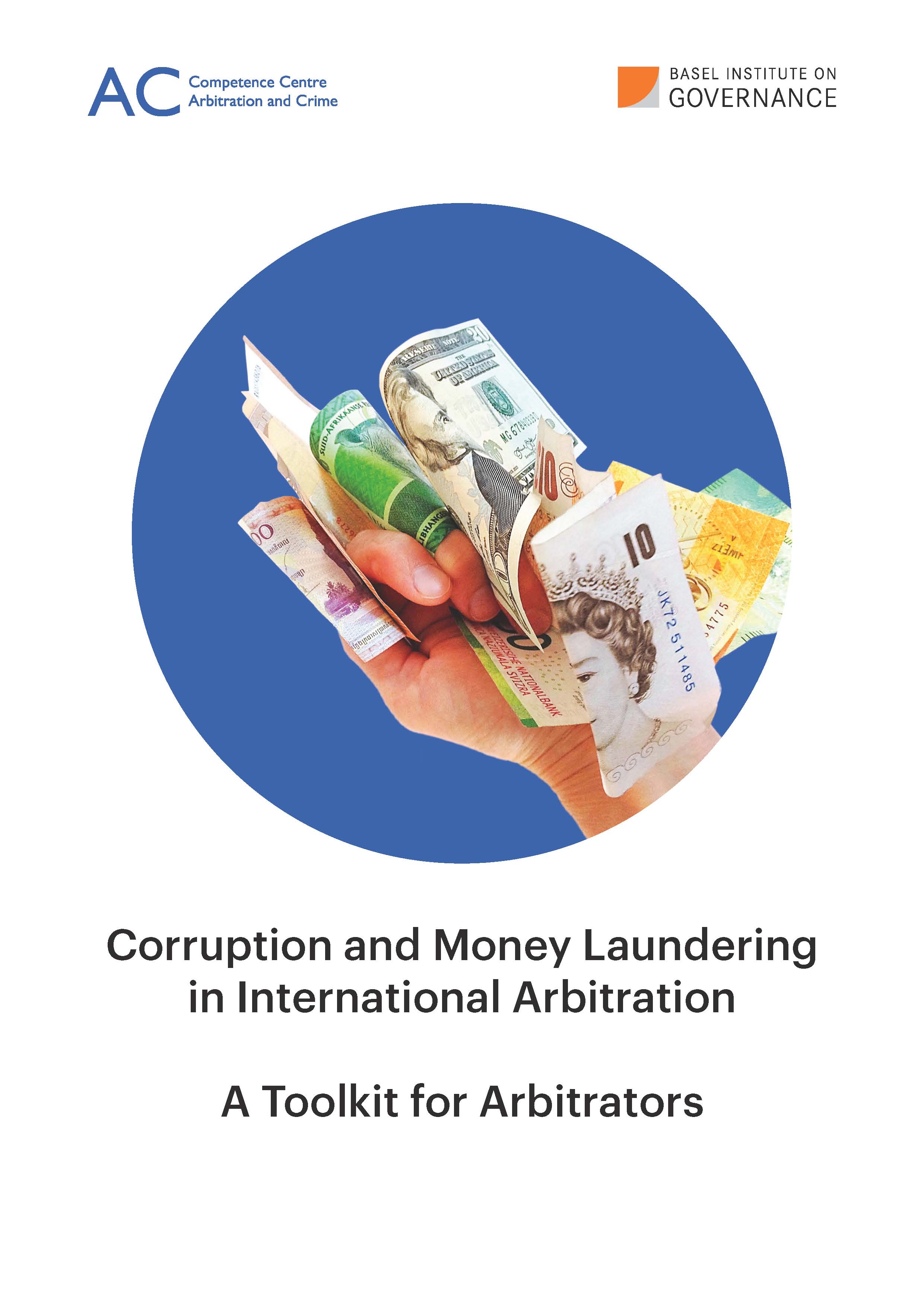 Publisher
Competence Centre Arbitration and Crime, University of Basel and Basel Institute on Governance
Author(s)