Capacity Building in Asset Recovery
Corruption is one of the endemic evils in today's world. The phenomenon has negative impacts on world poverty, democratic governance, progress and development. According to the World Bank, USD 20 to 40 billion is lost annually by developing nations because of corruption. With the adoption of the United Nations Convention Against Corruption (UNCAC), the international community aims at setting up a comprehensive global framework to contain and ultimately lower significantly the levels of corruption worldwide. Chapter IV of the UNCAC focuses on asset recovery and provides tools for effectively fighting corruption.
Asset recovery is the process whereby the proceeds of corruption are traced, frozen, confiscated and repatriated in favour of countries that become victims to corruption. Asset recovery is an effective countermeasure to corruption because it signalises to corrupt leaders that corruption no longer pays. However, many developing countries still lack the skills to collect evidence, prepare indictments, adjudicate cases and obtain convictions.
This publication demonstrates what asset recovery means, and, most importantly, how capacity building is needed to fight corruption in today's world. Successful asset recovery can function as a powerful tool to repair the damage caused by corruption. Skilled hands can effectively use asset recovery to help bring justice to those who have suffered from the diverse consequences of corruption.
Links and other languages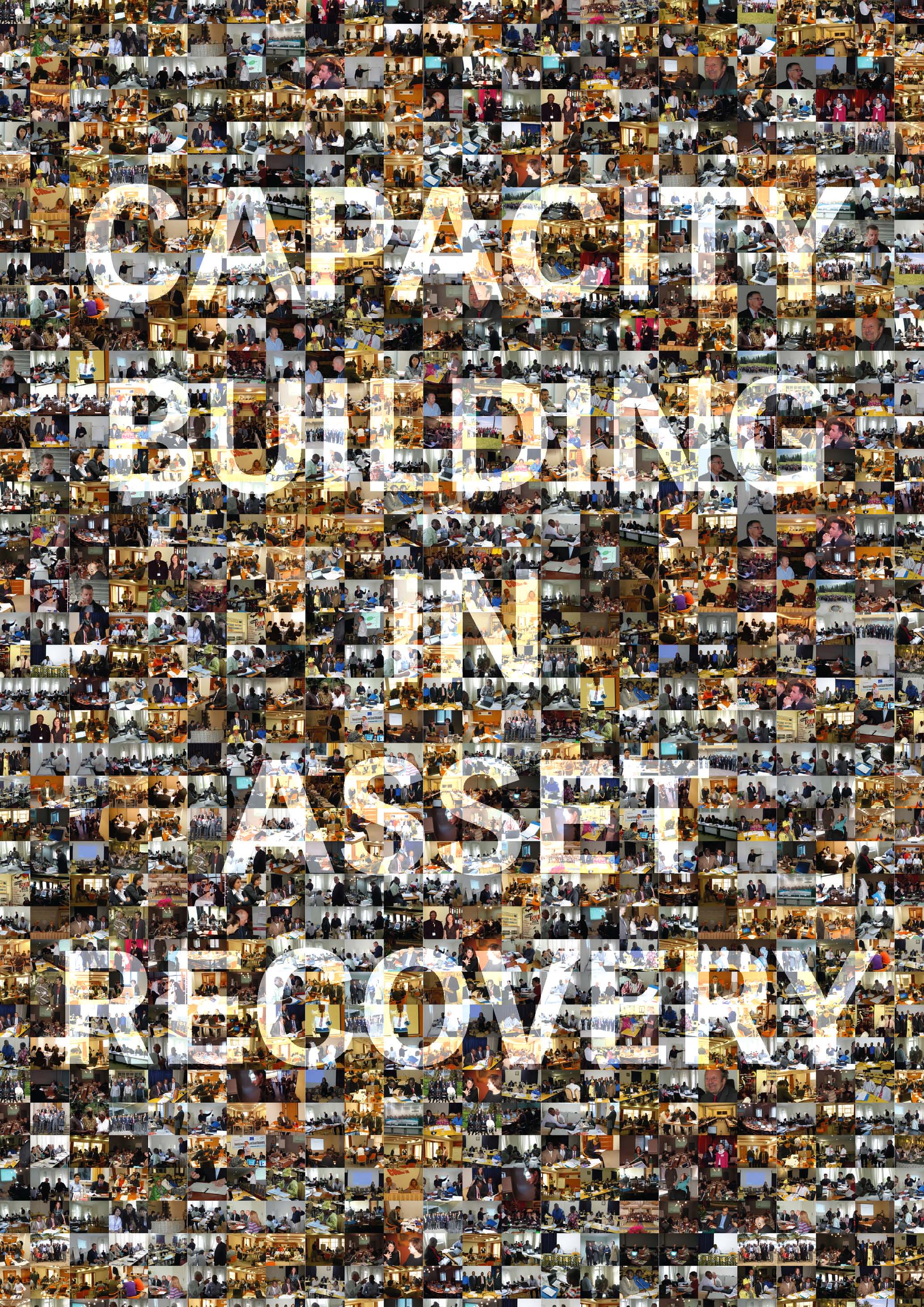 Publisher
Basel Institute on Governance
Author(s)