The B20 Integrity and Compliance Recommendations: An International Framework for Action
This article was published by Gemma Aiolfi and Scarlet Wannenwetsch of the Basel Institute on Governance together with Daniel Malan of Trinity Business School and Klaus Moosmayer of Novartis for California Management Review. The authors argue that businesses seeking to integrate compliance and integrity at the core of their business model would do well to look at the Business 20's recommendations.

The authors explain how the recommendations of the B20 Integrity and Compliance Taskforce can act as a framework for action by businesses seeking to strengthen the G in ESG. Among the Taskforce's recommendations: fostering Collective Action by actively collaborating with like-minded businesses and other stakeholders, including governments, and by investigating new models of public-private partnerships.

The Basel Institute on Governance has supported the B20 process for years, including this year's B20 India as a Network and Knowledge Partner of the ESG Business Action Council.
Links and other languages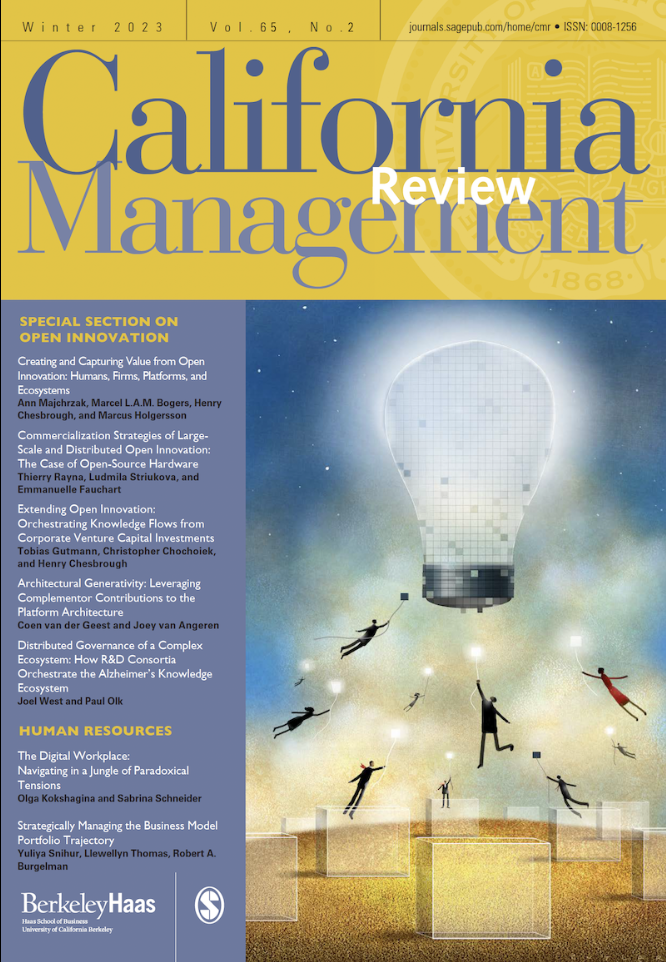 Publisher
California Management Review
Author(s)