Asset Recovery Handbook: A Guide for Practitioners
This practical handbook by the Stolen Assets Recovery (StAR) Initiative of The World Bank and UNODC seeks to guide practitioners in the complex process of recovering stolen assets that have been hidden abroad. It covers strategic, organisational, investigative, and legal challenges of recovering assets. The Handbook also "provides common approaches to recovering stolen assets located in foreign jurisdictions, identifies the challenges that practitioners are likely to encounter, and introduces good practices".
This is the 2nd edition, updating the 1st edition previously published in 2011.
Links and other languages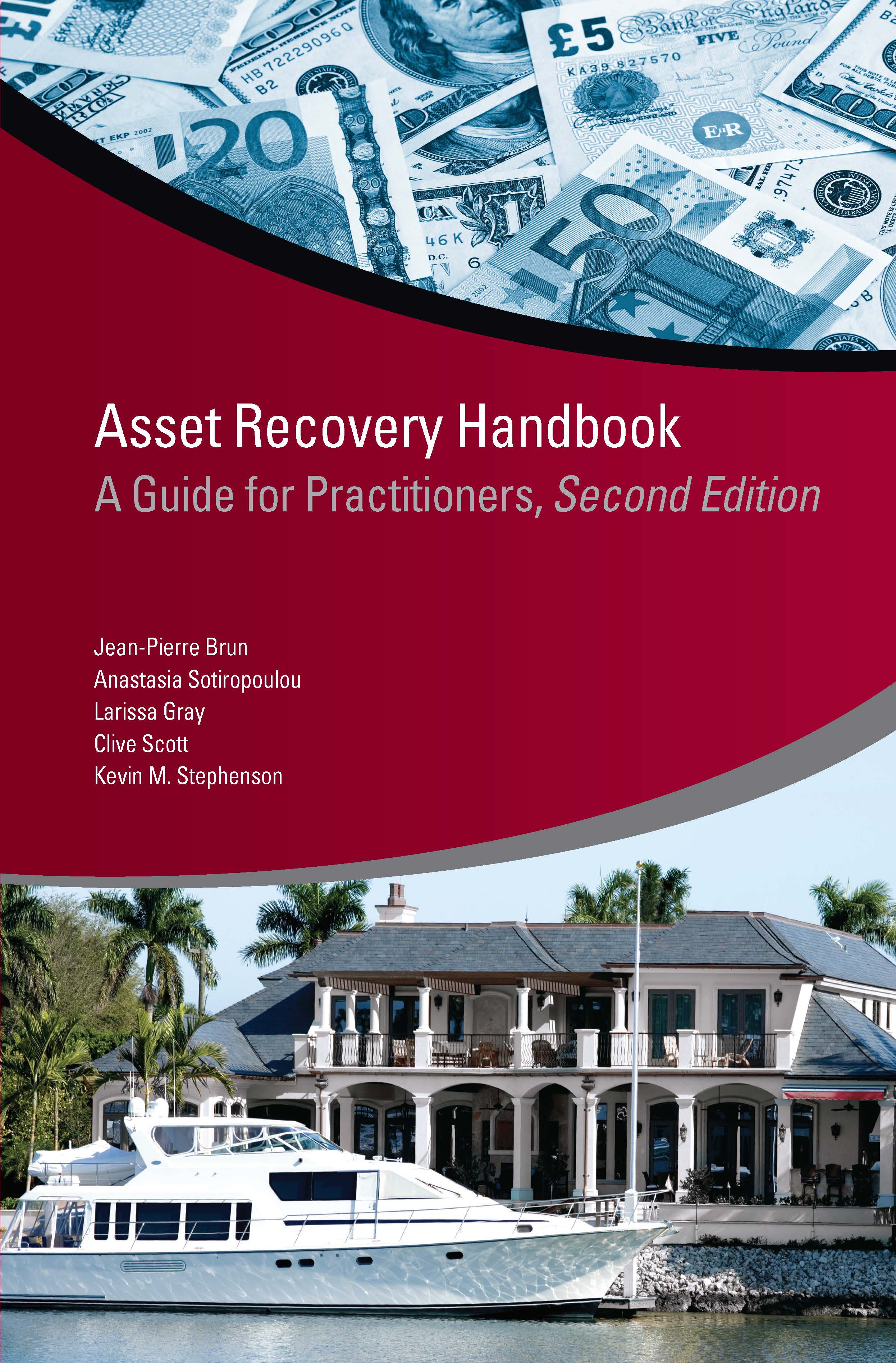 Publisher
International Bank for Reconstruction and Development / The World Bank