28. February 2019
Understanding blockchain: open training course on FinTech AML Compliance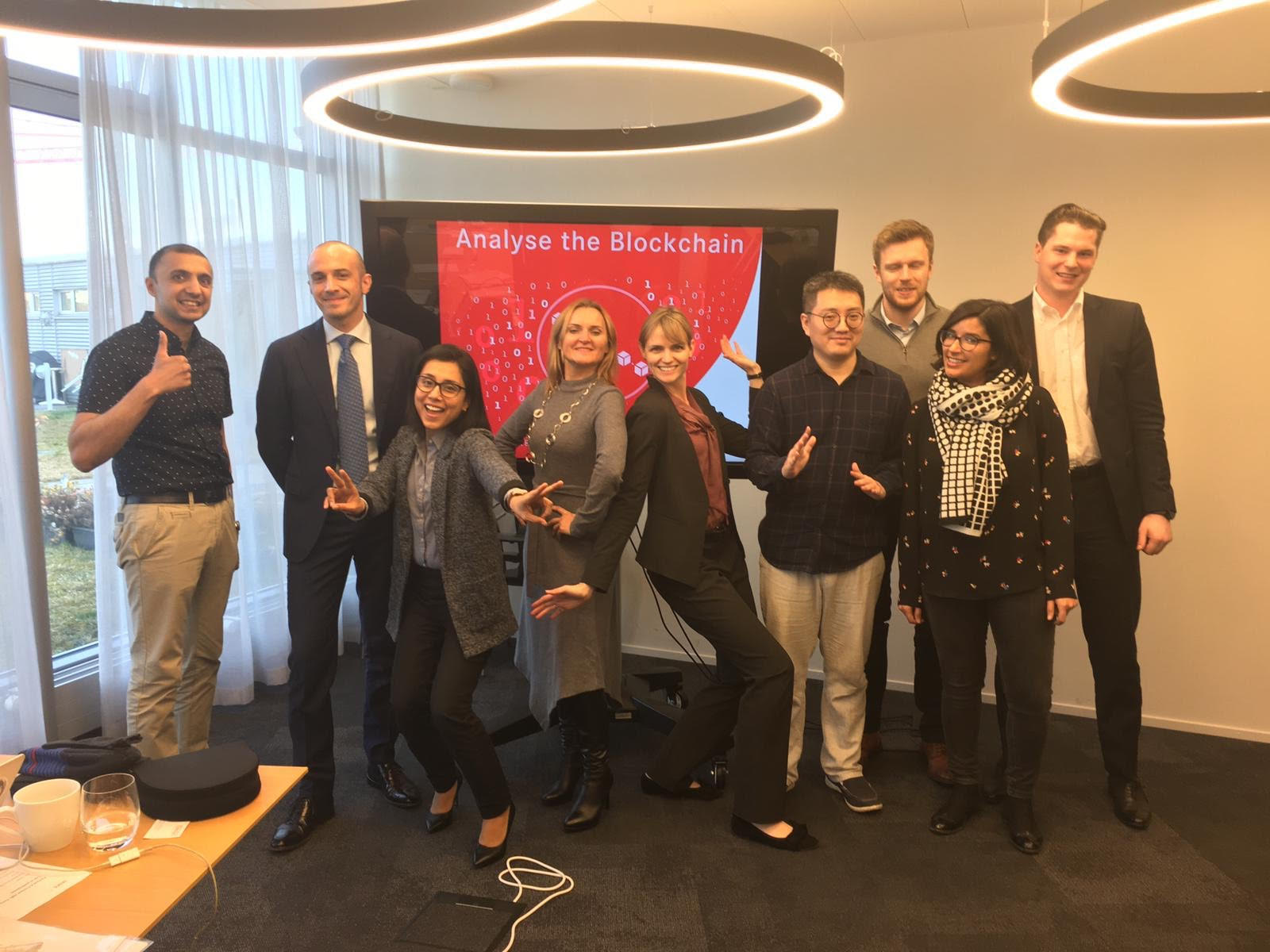 The Basel Institute's cryptocurrency expert, Federico Paesano, delivered a successful open training course on blockchain, cryptocurrencies and AML/CFT this week in collaboration with Zurich-based MME and its Senior Compliance Advisor, Chris Gschwend.
The two-day course, FinTech AML Compliance Training, covered the essentials of blockchain and how to adapt AML/CFT processes to the FinTech industry.
Participants came from banks, blockchain service providers and other financial institutions and startups. Most were working in compliance, with responsibility for ensuring that new clients dealing with cryptocurrencies pass due diligence and compliance requirements. This includes startups launching ICOs (Initial Coin Offering). The most difficult aspect of the course was the most fundamental – understanding what really goes on in a cryptocurrency transaction. Without this understanding, it is impossible to do proper due diligence and cooperate with law enforcement. 
The Basel Institute and MME regularly conduct company-specific training courses on blockchain and AML for financial institutions and others in FinTech and RegTech. This was the first two-day course open to all interested participants. 
The next open course will take place on 16–17 April 2019. See more information about the course and how to sign up.
2