10. September 2020
Sharing experiences on certification for anti-corruption compliance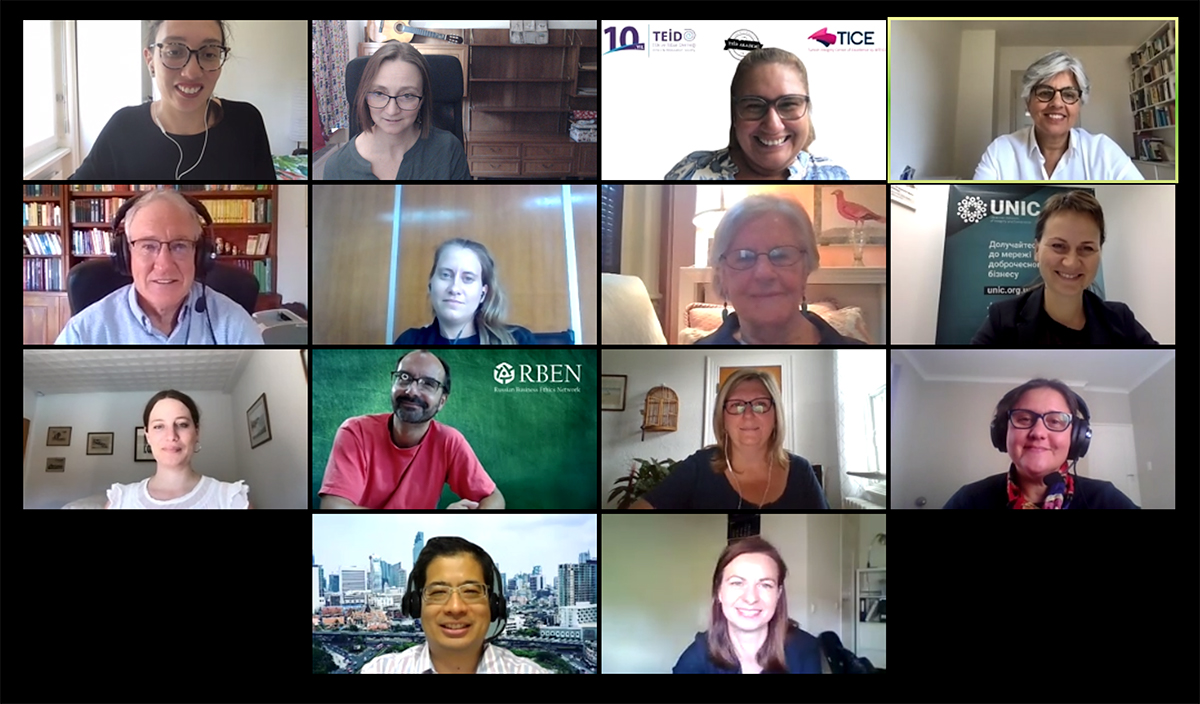 Representatives from nine leading Collective Action initiatives that offer local anti-corruption compliance certification gathered yesterday at a virtual roundtable. The event was part of a wider Basel Institute's project on certification initiatives funded by the KBA-NotaSys Integrity Fund.
The idea is to support local certification of anti-corruption compliance programmes in particular in small and medium-sized enterprises (SMEs) that supply larger customers.
When entering new markets and conducting due diligence on new partners and suppliers, multinational companies often have to rely on information and documentation provided by the third parties themselves. In some contexts, it is difficult to verify whether these are valid and genuine. Certification of these third parties by credible, independent and reliable local actors can help alleviate the due diligence burden – a win-win situation for all.
Representatives from Association de la construction du Québec, Ukrainian Network of Integrity and Compliance (UNIC), the Clear Wave social label in Lithuania, the Thai CAC, the Turkish Ethics and Reputation Society (TEID), The Ethics Institute in South Africa, Eurocham Ivory Coast, the Russian Business Ethics Network (RBEN) and Russian Compliance Alliance participated. Some initiatives deal with companies' compliance programmes, while others offer accreditation or certification for individual managers and compliance officers. 
Over two hours, they shared valuable experiences and best practices around:
Funding and governance structures
How stakeholders see the benefits of certification
The scope of the initiatives and on what standards they are based
How the certification process works
Support for fixing gaps in compliance
Timelines and costs
A previous private-sector roundtable in November 2019 gathered compliance officers of multinational companies and internationally operating mid-sized companies, as well as other professionals involved in corruption risk assessments and due diligence.
Insights from both of these peer learning events and from our wider research will be published shortly in an online resource on certification for compliance and anti-corruption on the B20 Collective Action Hub.
2