11. February 2019
Norad becomes core donor to ICAR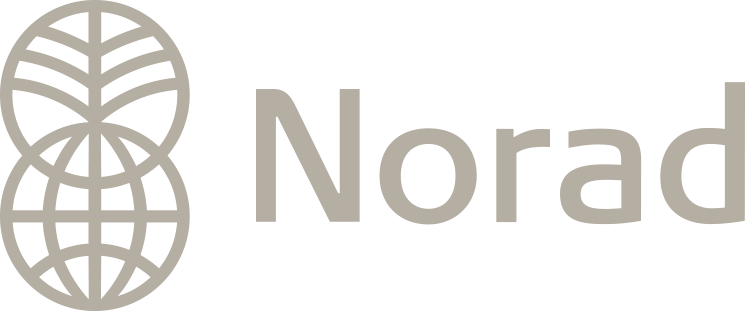 We are delighted to welcome the Norwegian Agency for Development Cooperation (Norad) as a core donor to the Basel Institute's International Centre for Asset Recovery (ICAR). With the three-year grant, Norway joins the UK, Switzerland, Liechtenstein and Jersey in supporting ICAR's Operational Strategy 2017–20.
This illustrates Norway's strong commitment to the global fight against corruption. It will greatly assist in offering ICAR's expertise and support to more countries that are suffering from the effect of significant assets having been stolen.
Embedded within the Basel Institute since 2006, ICAR's international team of experts work closely with authorities in developing and transition countries around the world to strengthen their capacities to trace, recover and return stolen public assets. ICAR provides hands-on support to the authorities on actual case work, including financial investigations and international cooperation. This is supported by structured training courses, e-learning modules and IT tools supporting investigators in tracing assets.
Lise Stensrud, Policy Director on Anti-Corruption at Norad, says: "We are very happy to enter into a cooperation with ICAR and to support the valuable work ICAR provides. We take note that the request from countries for this type of technical assistance today is on a sharp increase, and we should be able to provide support to countries which shows the will to pursue corruption.