20. December 2019
New Working Paper on multi-stakeholder initiatives against illegal wildlife trade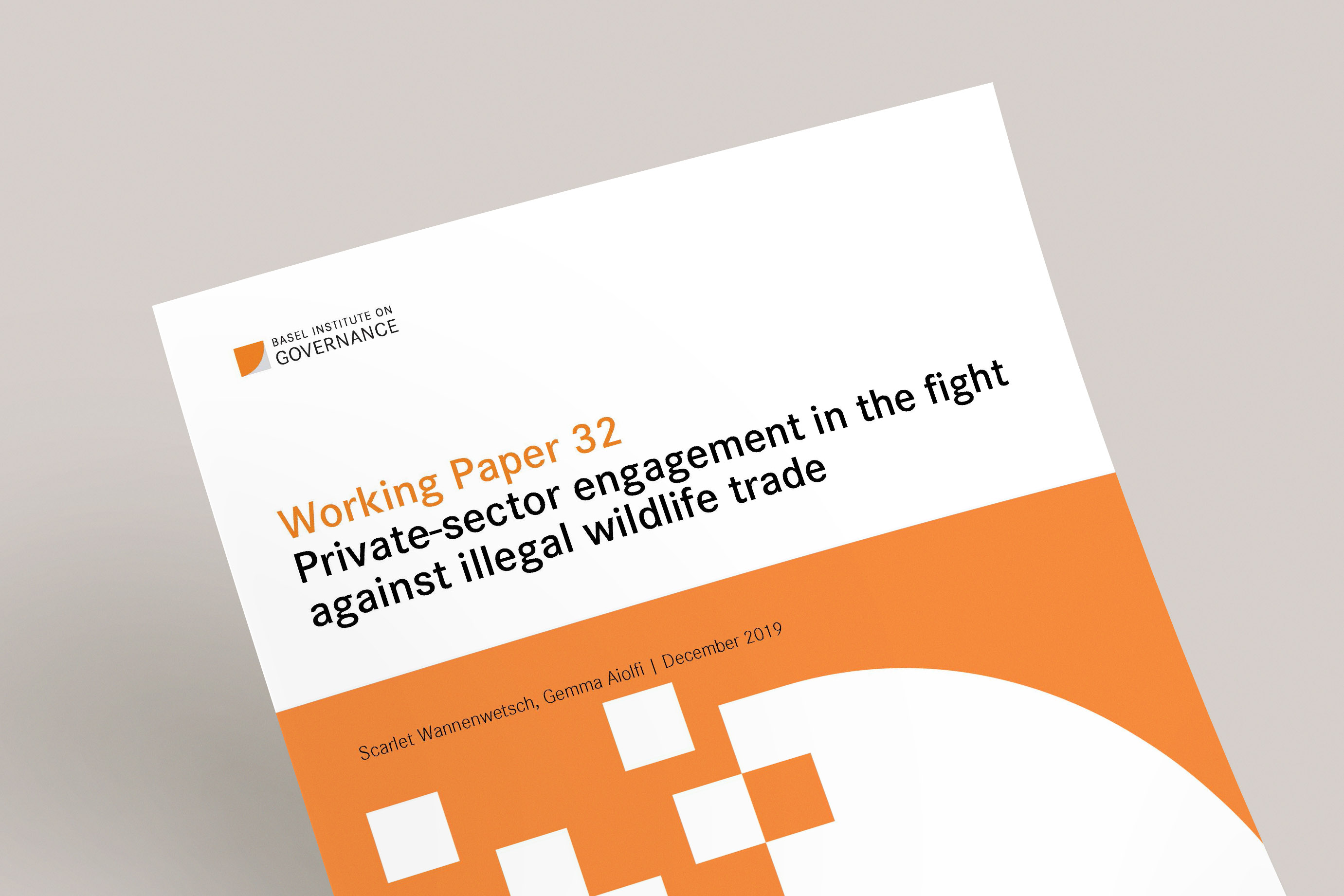 A new Working Paper by our Collective Action experts explores private-sector engagement in the fight against illegal wildlife trade.
Part of a multi-disciplinary Basel Institute programme focused on financial crime in illegal wildlife trade (IWT), the working paper explores efforts by and with private-sector organisations to combat the multibillion-dollar illegal trade and strengthen their resistance to the risks it poses to their business.
Despite their potential to achieve real change, multi-stakeholder initiatives aimed at catalysing business in the fight against IWT face many challenges. These challenges are similar to those addressed over the years by anti-corruption Collective Action initiatives.
This similarity, as well as the strong links between corruption and IWT, means that practitioners can benefit from lessons learned from anti-corruption Collective Action initiatives and do not need to reinvent the wheel.