29. January 2020
New report explores social network analysis applied to wildlife trafficking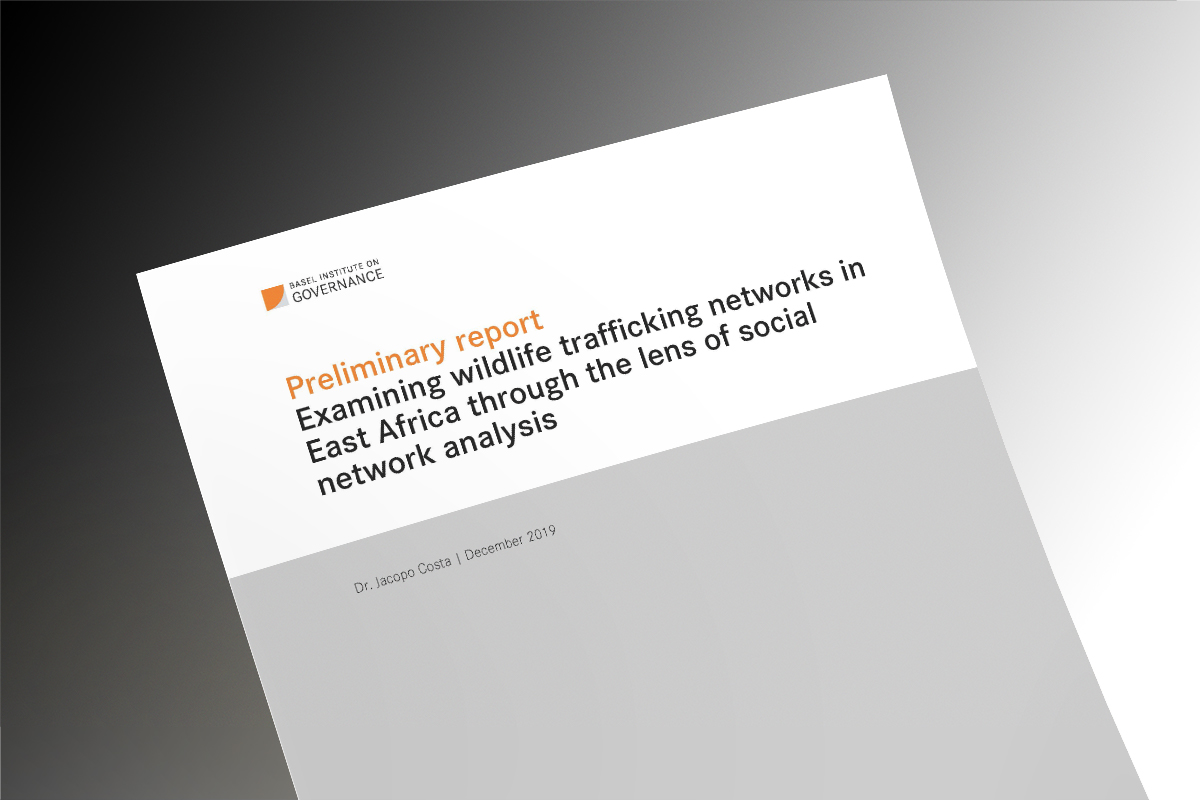 A new report sets out preliminary findings from the social network analysis of wildlife trafficking networks in East Africa.
It first explores the structure and characteristics of social networks engaged in wildlife trafficking, suggesting that they operate as a form of transnational organised crime and remarkably like a business enterprise. In terms of supply chains, both bottom-up and top-down mechanisms are evident. 
The analysis also looks at the networks' social infrastructure. It challenges the notion that countries like Uganda are "mere" transit countries for illegal wildlife goods, shedding light on some of the complex criminal and logistical behaviour that takes place there.
The second half of the report focused on the strategies and operations of these social networks. It highlights how members of different trafficking networks cooperate closely in the movement of wildlife goods from A (where they are poached) to B (the end consumer).
The use of social network analysis to support law enforcement efforts against organised criminal networks involved in IWT is novel in itself. Critical reflections on these preliminary insights are therefore crucial to exploring the contribution of social network analysis towards the prevention and effective combating of illegal wildlife trade (IWT).
Feedback to the author is very welcome.
Download the report here: Examining wildlife trafficking networks in East Africa through the lens of social network analysis.
Learn more