08. December 2015
New partnerships with India, Paraguay and Peru for training in financial investigation and asset recovery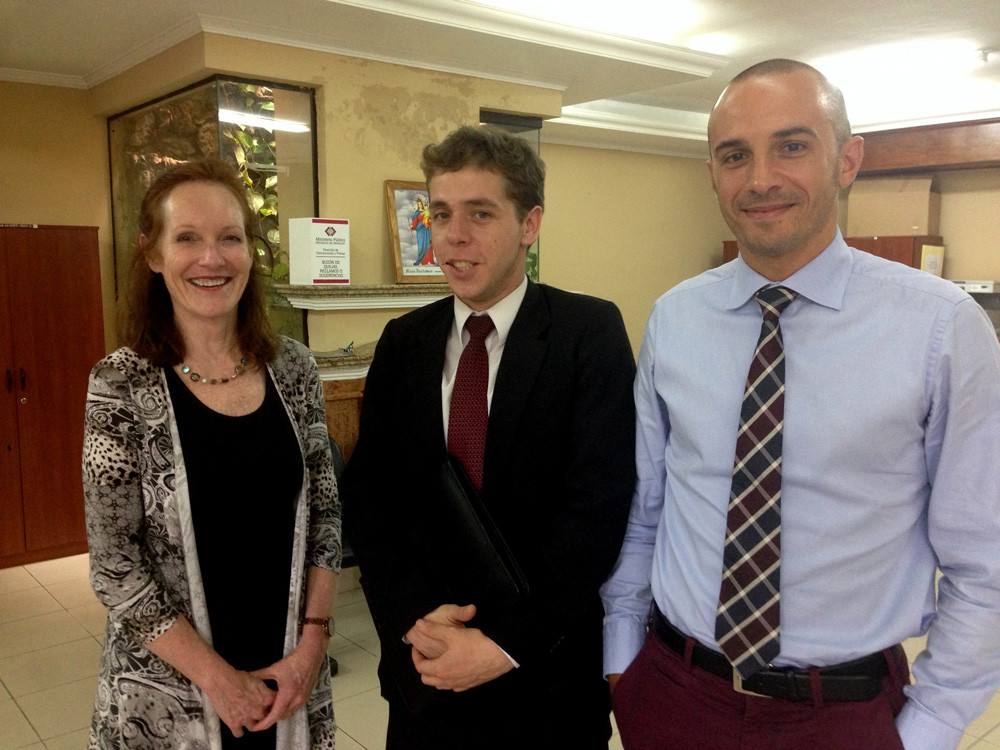 During 2016, ICAR will be providing capacity-building workshops on financial investigation and asset recovery in India, Paraguay and Peru. 
In India, ICAR will assist the country's anti-money laundering investigating and prosecuting agency, the Ministry of Finance Enforcement Directorate (ED), to increase its capability to investigate financial crime with international links. In partnership with the UK Foreign & Commonwealth Office, ICAR is planning a financial investigation training for 50 ED investigators over a two-week period. 
In Paraguay, ICAR will conduct a workshop on investigating and prosecuting complex (including international) corruption and money laundering cases. The training, which is funded with ICAR core funding, is implemented in partnership with Paraguay's Ministry of the Attorney General and will involve participants from a multitude of other relevant national stakeholders. 
In Peru – where the Basel Institute recently established its first country office – ICAR's training team will be involved in strengthening the capacity of the Public Prosecutor to prevent and investigate acts of corruption in public finance at subnational level and recover misappropriated public assets. This training is part of a four-year program, funded by SECO and implemented by the Basel Institute, in support of strengthening public financial management and anti-corruption capacities. 
In order to design and tailor the training programmes to the specific needs of the respective agencies, ICAR's training team has conducted scoping missions to the three countries in November 2015.