21. December 2021
New dates: Arbitration and Crime Workshop moved to 6-7 May 2022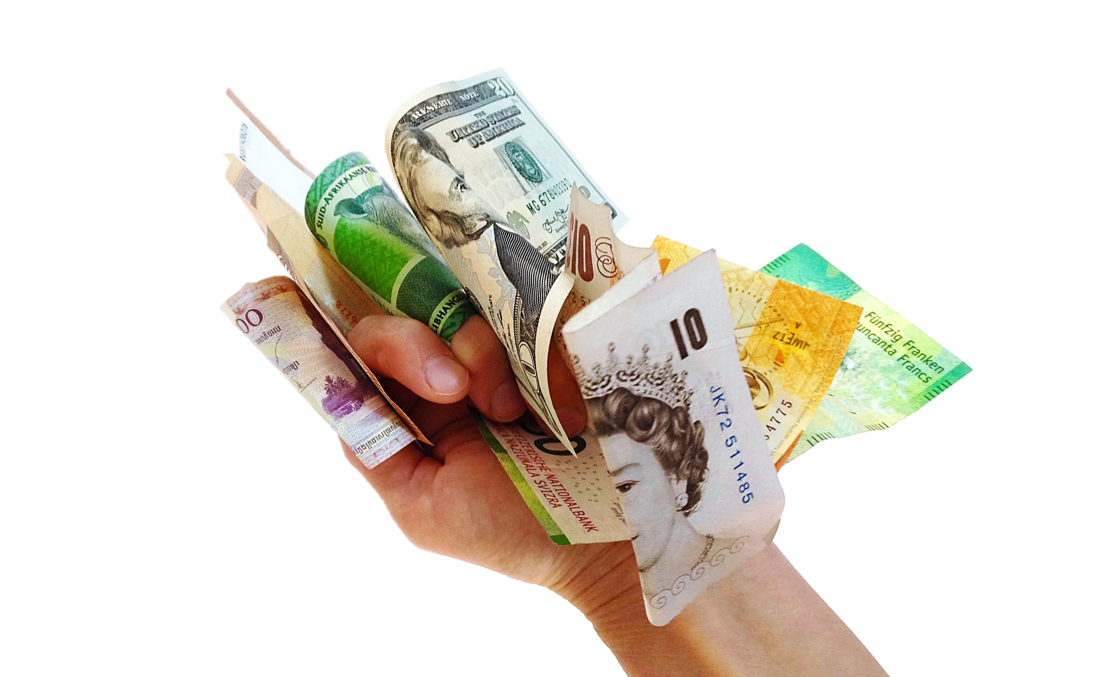 The 5th Arbitration and Crime Workshop is set to take place in hybrid format on 7 May 2022 at the University of Basel, Switzerland. The focus will be on US President Biden's anti-corruption initiative and recent challenges in the area of arbitration and crime.
Organised by the Arbitration and Crime Competence Centre, which is led by Professor Mark Pieth and Dr Kathrin Betz, the annual event brings together leading arbitrators, lawyers, academics and other experts from around the world.
The Toolkit for Arbitrators, available in English, French and Russian, emerged from the 2019 meeting to guide arbitrators who suspect, or are confronted with, alleged corruption or money laundering in relation to the underlying dispute.
The draft agenda for the 2022 workshop currently includes:
US President Joe Biden's initiative against corruption: The emerging new paradigm of bribery as a security issue (Chair: Krista Nadakavukaren Schefer, Swiss Institute of Comparative Law).

Arbitration in sports: How does sports arbitration deal with illegality? How can sanctions enacted by an arbitral tribunal interact with national procedures? (Chair: Nicola Bonucci, Paul Hastings LLP).

Ratification: What amounts to ratification of a tainted contract? Who can ratify and in what timeframe? What are the limits of ratification? (Chair: Lord Peter Goldsmith QC, Debevoise & Plimpton LLP).

Protection of third parties: Who is a third party that deserves protection? What happens to workers, subcontractors, financial operators who are involved in a project tainted by corruption? (Chair: Juan Fernández-Armesto, Armesto & Asociados).

Maritime arbitration: How does it protect human rights? (Chair: Nadia Darwazeh, Clyde & Co)
The panel speakers include many well-known names in financial crime litigation and arbitration. For the latest agenda and speakers, see the Arbitration and Crime Competence Centre website.
We are delighted to co-host the event again this year with support from The International Academy of Financial Crime Litigators, several of whose Fellows are participating in workshop panels. It will kick off with an informal pre-workshop dinner on 6 May at Restaurant Krafft in Basel for those attending in person.
Registration – in person or virtually
Attendance is free of charge both in person and virtually, but please note that physical spaces are limited due to foreseeable Covid-19 restrictions. You will require a Covid-19 certificate valid in Switzerland and will need to adhere to the health measures in place at the time, including those imposed by the University of Basel. Please sign up quickly as the organisers offer physical places on a first-come, first-served basis.
For full details and the email for in-person registration, please see the latest agenda on the Arbitration and Crime Competence Centre website.
Virtual participants will be able to join by Zoom for the workshop on 7 May. Click here to register.