10. February 2021
New cooperation agreement with Prosecutor General's Office in Ukraine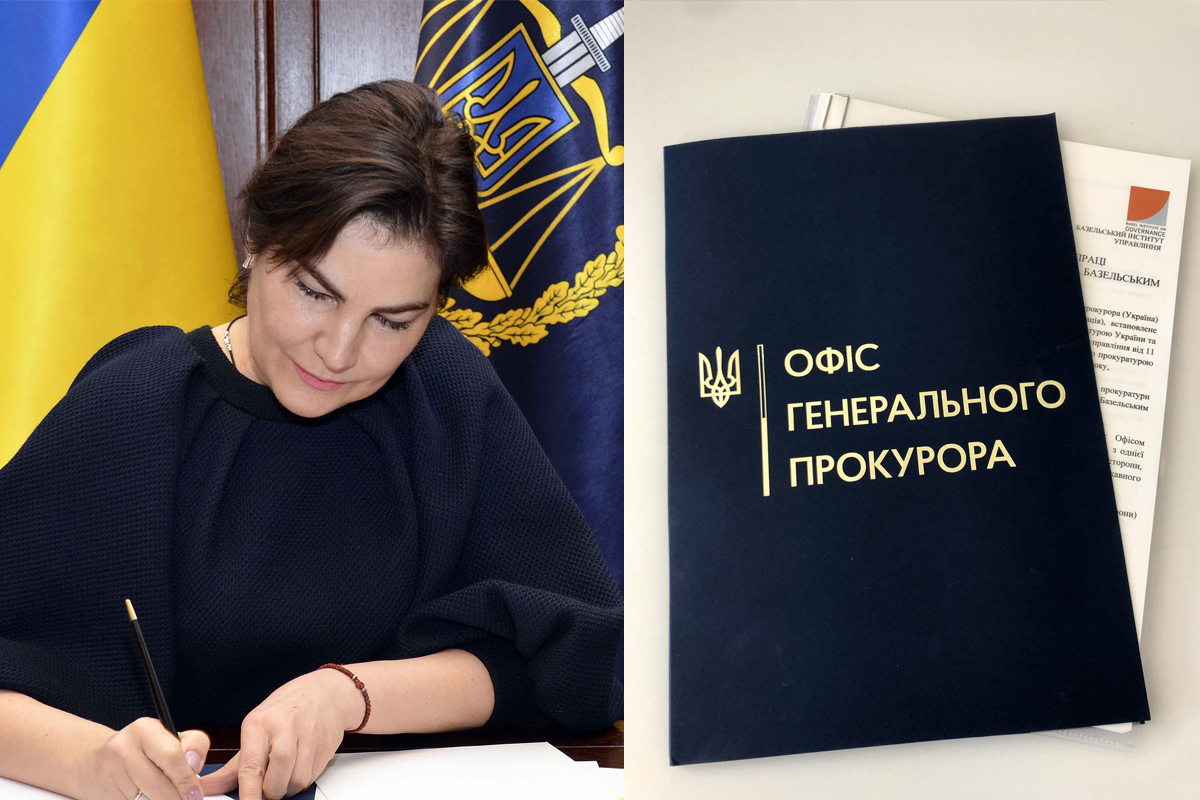 A fresh agreement between the Office of the Prosecutor General (OPG) in Ukraine and the Basel Institute on Governance, signed in Kyiv on 2 February 2021, sets the stage for a continued fruitful cooperation on the country's asset recovery efforts.
The agreement supports the efforts of the OPG to recover assets belonging to Ukraine that were illegally appropriated by former high-ranking officials and related individuals and legal entities.
Prosecutor General Irina Venediktova commented:
"We hope that the efforts of the Office of the Prosecutor General in identifying and returning stolen state assets hidden abroad, combined with the experience of the Basel Institute on Governance in this area, will yield effective results.

Through the agreement, the Basel Institute will continue to provide practical assistance to Ukrainian prosecutors in obtaining evidence domestically and from abroad, seizing and confiscating assets, and enforcing decisions on seizures and confiscations.

The asset recovery specialists will also share methods to facilitate the execution of mutual legal assistance requests and will conduct training for prosecutors."
With funding from the Swiss Agency for Development and Cooperation, the Basel Institute's International Centre for Asset Recovery has been supporting the OPG and Ukraine's National Anti-Corruption Bureau (NABU) since 2014. 
The new agreement follows the signing of a tripartite agreement in July 2020 between these two institutions and Switzerland.
Learn more