02. April 2019
New Code of Conduct published in La Libertad, Peru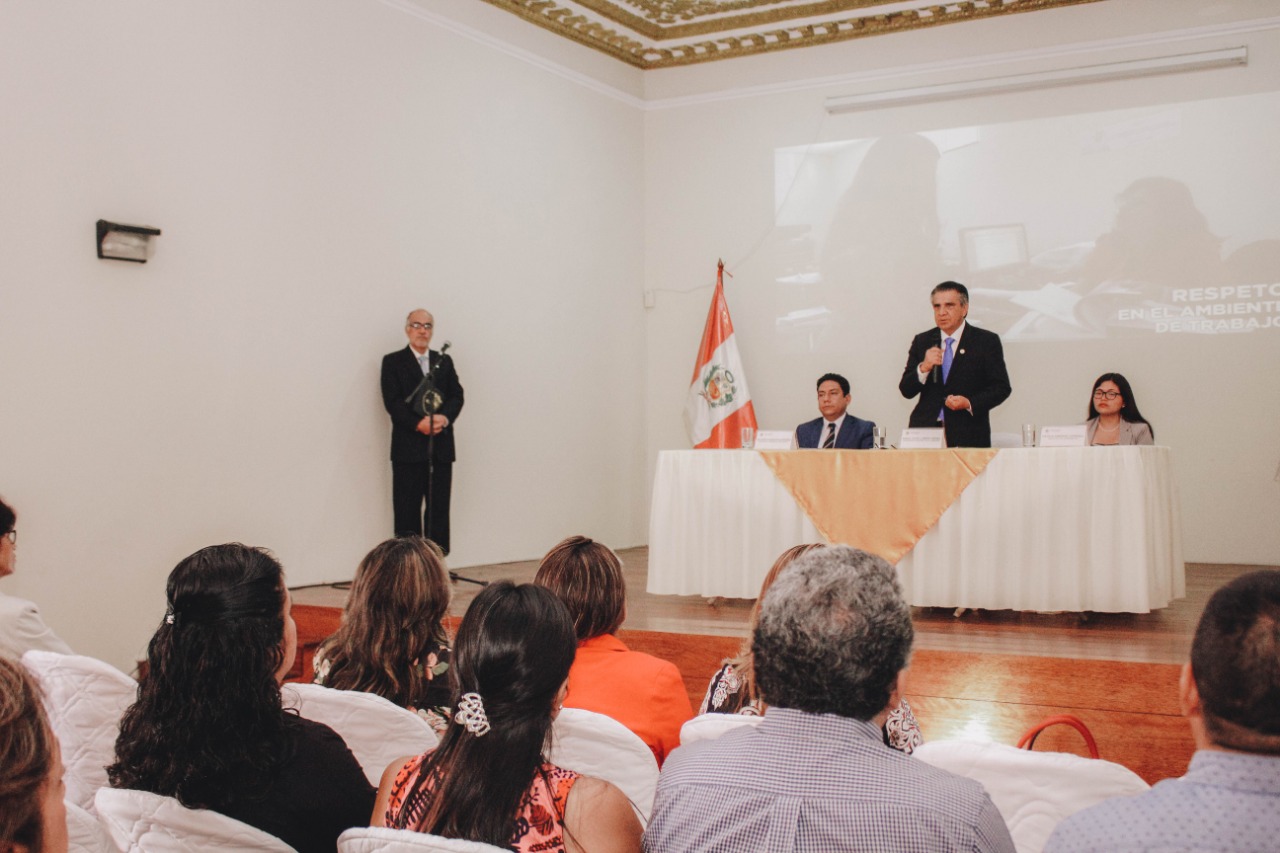 The regional government of La Libertad in Peru has published a Code of Conduct for staff, civil society and the media in the region. The Code was co-created by regional government officials and the Subnational PFM Programme of the Swiss SECO Cooperation, implemented by the Basel Institute in Peru.
Presenting the Code of Conduct, the governor commented that "Codes of conduct set out behaviours that regional government officials should avoid, as well as the values that should guide the actions and conduct of the local authorities, officials and workers…" The aim, he said, was "to achieve higher levels of efficiency and better services for citizens by prioritising and optimising the use of public resources."
The regional government have published a video (in Spanish) about the Code of Conduct on their Facebook page.
2