07. October 2020
Malawi achieves first non-conviction based forfeiture order and takes a step forward in tackling corruption and recovering stolen assets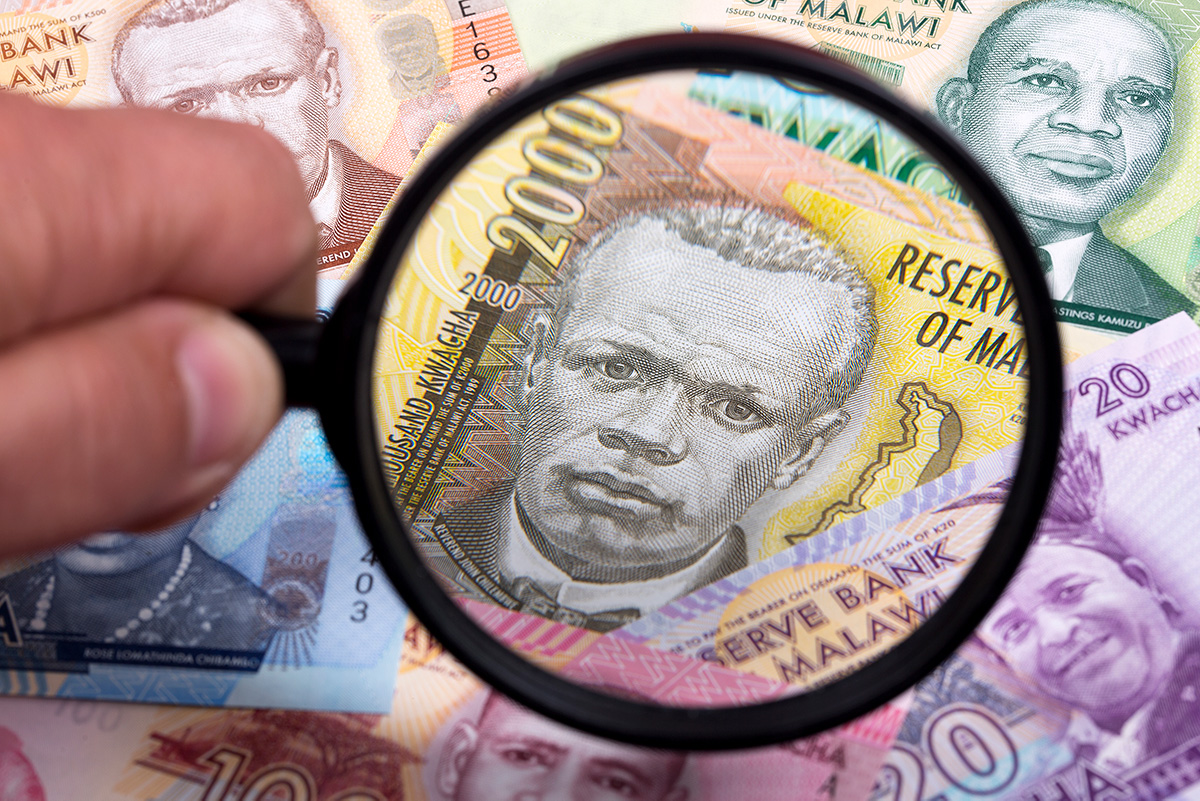 Congratulations to Malawi on achieving the first ever non-conviction based forfeiture order under the new Financial Crimes Act of 2017. We are delighted to have been able to support our partners in Malawi's Directorate of Public Prosecutions, Anti-Corruption Bureau, Financial Intelligence Authority and Malawi Police Service in this precedent-setting case.
The case involved 120,917,295.60 Kwacha (around USD 161,465) found in a bank account at National Bank that was allegedly opened by a manager of the Reserve Bank of Malawi. The account was operated by a company registered as Ideal Stationery, whose director was linked to the manager. Neither individual could explain the source of the cash.
The judge of the High Court in Lilongwe ruled that, on the balance of probabilities, the money constitutes the proceeds of crime and ordered its confiscation under the Financial Crimes Act.
You can find more details on the case in this Times media article and the high court judgement.
Non-conviction based forfeiture as a game-changer
This use of this civil forfeiture mechanism is a huge step forward in Malawi's fight against corruption, fraud and money laundering. Non-conviction based forfeiture cases are quicker to resolve than criminal conviction based cases, in part because of the lower burden of proof required. If prosecutors can prove that money or other assets such as property are more likely than not to be the proceeds of crime, it is up to the accused to explain how she/he obtained them.
Our International Centre for Asset Recovery is supporting government anti-corruption agencies and asset recovery teams in several countries, such as Peru, with technical assistance and advice on legal and policy reform. In some cases, non-conviction based forfeiture (or confiscation) can be a powerful tool to "unlock" stuck cases and recover stolen money and other assets before they disappear or depreciate.
In the Ideal Stationery case, almost two thirds of the total transfers from the Reserve Bank to the account had already disappeared before the National Bank flagged the transaction and submitted a suspicious transaction report to Malawi's Financial Intelligence Authority. The FIA's fast action in freezing the money and investigating the financial transactions, as well as coordination with counterparts in other authorities, prevented further dissipation of the stolen funds.
About our work in Malawi
ICAR's multi-year programme in Malawi is supported by the Tackling Serious and Organised Corruption (TSOC) project of the UK Foreign, Commonwealth and Development Office.
The programme comprises technical assistance in complex financial crime cases plus efforts to reinforce the country's legal and regulatory frameworks and to strengthen domestic and international cooperation. Our team of asset recovery and financial investigations experts also work to introduce new practical skills and techniques among partner agencies' staff through mentoring and training workshops.